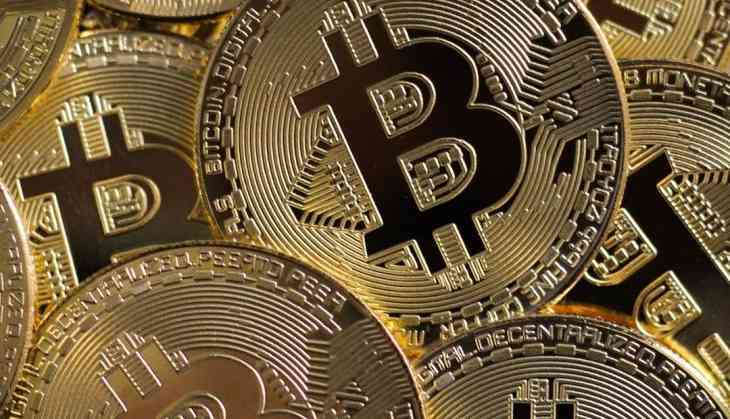 If you have only lost money in the crypto market in the last 24 months and Bitcoin has given you sleepless nights, then you have become a victim of the 'pump prices, book profit' phenomenon.
According to a report by The Bank for International Settlements (BIS) big players in the blockchain game booked profits during this period.
Whales smiling
The BIS analysis of blockchain data found that as Bitcoin prices rose, smaller users purchased, and "the largest holders (the so-called 'whales' or 'humpbacks') were selling – making a return at the smaller users' expense."
So, when everyone was bullish on Bitcoin and other cryptocurrencies, big players were getting a lot of buyers in the form of small investors.
Mad race, little knowledge
With the benefit of hindsight, we now know that there was nothing in the crypto market to support and justify those inflated prices of 2021. But when school and college boys started purchasing crypto and prices went up every day, it all appeared easy money. That is when big players started off-loading their crypto assets and booked insane profits.
Since most small users embraced crypto to make a fast profit, their research and understanding of the crypto market were negligible.
The influx of paid promotions
Influencers, and celebrities - from the entertainment and sports world - were all pumped up about the future of Crypto. Paid articles and sponsored posts were being served to the readers as genuine reports.
Facade of super-rich lifestyle
Money was pumped into advertisements, super-rich lifestyles of crypto influencers made people ignore any advice to go slow and do the research before investing.
In the "BIS Working Papers" report published on Nov. 14, the central bank body looked into the relationship between Bitcoin prices, crypto trading, and retail adoption.
It found that "a rise in the price of Bitcoin is associated with a significant increase in new users, ie entry of new investors" and that most retail investors "downloaded crypto apps when prices were high."
The slide continues
The BIS assumed app users purchased Bitcoin at the time of downloading a crypto app and subsequently supposed that up to "81% of users would have lost money" if they had purchased Bitcoin over $20,000, reports Cointelegraph.
According to the Cointelegraph, The BIS also documented the geography of crypto app adoption and found between Aug. 2015 to Jun. 2022 that Turkey, Singapore, the United States, and the United Kingdom had the highest total downloads per 100,000 people respectively.
Being cautious pays
India and China had the lowest, the latter seeing only 1,000 crypto app downloads per 100,000 people with the BIS opining that greater legal restrictions on crypto hamper retail adoption in those countries.
Also Read:
From rug pull to numerous scams: Infirmities of risk-prone cryptocurrency ecosystem
Crypto messaging: RBI vocal on 'banning cryptocurrency', investors need clarity from government