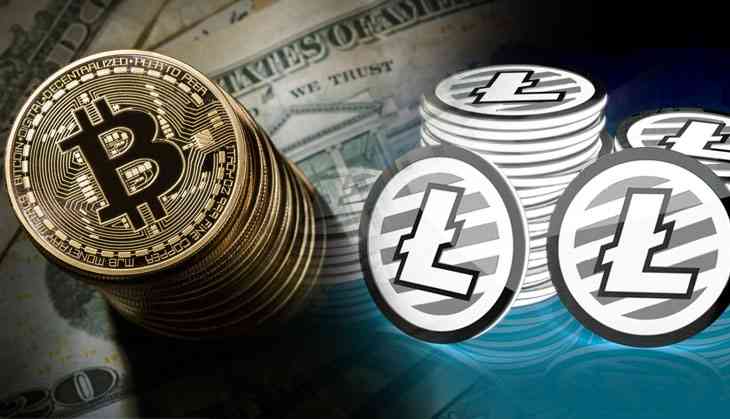 During the Covid-19 pandemic in 2021, there was something else that witnessed exponential growth - the world of cryptocurrency. The surge was quite big in India which prompted various crypto-exchanges in India to label crypto as the 'future' of currency. But the fact remains: the future of cryptocurrency in India- including Bitcoin - remains uncertain especially with the Indian government yet to spell out its take on the cryptocurrency.
In 2021, investors lost $7.7 billion ( Rs 58,698 crore approx.) worth of cryptocurrency to cybercriminals and fraudsters.
Many have lost their life savings and pension funds in the hope of earning big and making their future.
Rug Pull the biggest fear
Rug pull has been one of the biggest pain for investors and the crypto ecosystem. In a rug pull, the project developers run away with the investors' funds overnight, bring the funds of the project to zero and abandon the project.
At least 36 per cent of the victims lost over $2.8 billion (Rs 280 crores approx.) to 'rug pull' cases.
The project handlers of such projects create a website, social media account and create a buzz around the project. Within hours of the launch, the project attracts huge investments by those who want to be early investors and reap the benefits. Not many investors know how to check the details of the promoters of the projects, the authenticity of the website, the credibility of the social media handles.
Once listed on the crypto exchange, many investors take it to be authentic and start investing. Soon they realise the harsh reality - all funds gone, the value of the investment becomes zero. Period.
Such projects should not be allowed to be listed in the first place. But this is not happening and which is a big risk for all the investors.
Audit of the project and third party audit too should be made mandatory. Still, this is not being followed in totality and gullible investors take the plunge and fall victim to the publicity stunts.
Easy to get in, hard to navigate
It is very easy to open an account with crypto exchanges and start investing within minutes. But many investors don't even know the names of five cryptocurrencies and their promoters, and the technology supporting the technology.
There are various technical terms and the crypto jungle becomes too much to comprehend for investors who got inspired by promising advertisements.
Pump and dump
Some groups and large investors create hype and infuse large funds to take the price up. When retail investors join the bandwagon, large investors book profits. The price comes crashing and the retail investors suffer a massive loss.
Cryptocurrency investment is fraught with high risks and many infirmities in the system make it a dangerous place for an ordinary investor.