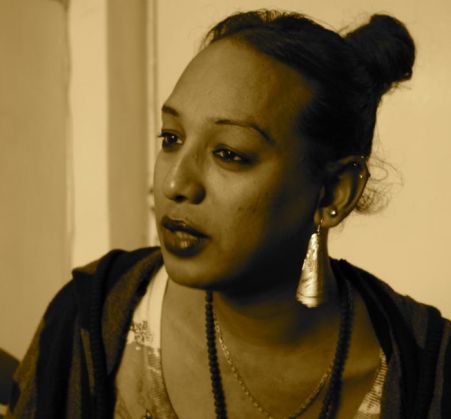 It is sad that even after the Supreme Court accorded recognition to the third gender in India, there is no place for them in policy making. The budget, therefore, is a significant concern.
Allocation for sensitization campaigns
Unless people are aware of the rights that transgenders have in this country, no one will be able to integrate us in the mainstream... Forget about jobs and other prospects. Therefore we demand that the government should allocate adequate funds for sensitisation campaigns for the right of transgenders.
Welfare scheme for transgenders
Welfare schemes should be equally gender responsive for us. The way the government has rolled out special provisions for women and other marginalised groups, there should be financial benefits and concessions to address the concerns of transgenders too.
For instance, women need to pay lower interest rates on housing loans as compared to men.
The insurance sector is another rough area for us. There are complications like who will be the nominee, etc. These conditions do not fit into our community. Therefore, amendments should be made accordingly.
Employment for empowerment
In a longer term, the government should aim to create job opportunities for transgenders. At present, a majority of the community is either involved in the sex trade or begging on the roads. For a life of dignity, we require sources of income.
For instance, an initiative could be chalked out to provide skill development training for transgenders.
But for all this, sensitisation is must.
Health in peril
India's AIDS programme has been going through a crisis due to fund crunch in the National AIDS Control Organisation (NACO). This is a grave concern for us as a number of transgenders work as sex workers for a sum as low as Rs 100. They obviously do not have the money to buy condoms.
As NACO is the body responsible for the free distribution of condoms and other protective measures, the lives of thousands of sex workers (not just transgenders) are at risk.
The government should allot adequate funds not only for NACO but for the health sector at large as well.
- Rudrani Chettri, Transgender Activist