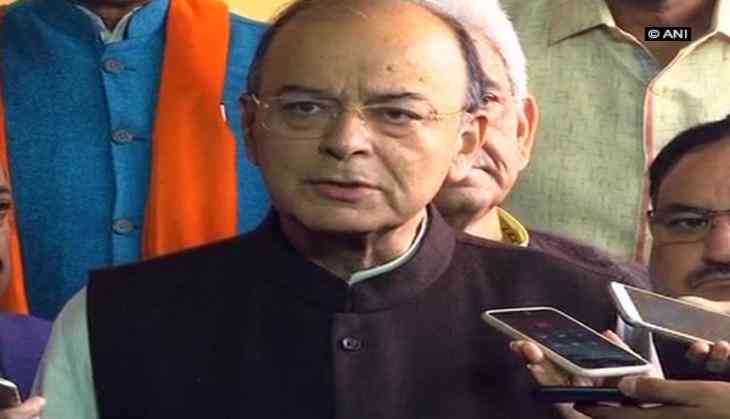 India's Gross Domestic Product (GDP) growth for 2018-19 has been projected at 7 to 7.5 percent as per the Economic Survey 2017-18.
The document, which was tabled in Lok Sabha today, noted that a series of major reforms undertaken over the past year will allow real GDP growth to reach 6.75 percent this fiscal and will rise to 7.0 to 7.5 percent in 2018-19.
On a related note, the Economic Survey is an annual document of the Ministry of Finance, Government of India, and reviews the developments in the Indian economy over the previous 12 months, summarises the performance on major development programs, and highlights the policy initiatives of the government and the prospects of the economy in the short to medium term.
This document is presented to both houses of Parliament during the Budget Session.
Earlier, President Ram Nath Kovind's addressed a joint sitting of the Lok Sabha and Rajya Sabha to mark the beginning of the Budget Session 2018.
The finance minister will present the Union Budget 2018 for the fiscal year 2018-19 on February 1.
Also read Budget 2018: Increase in the MBBS seats and other educational benefits that can be expected on February 1
-ANI