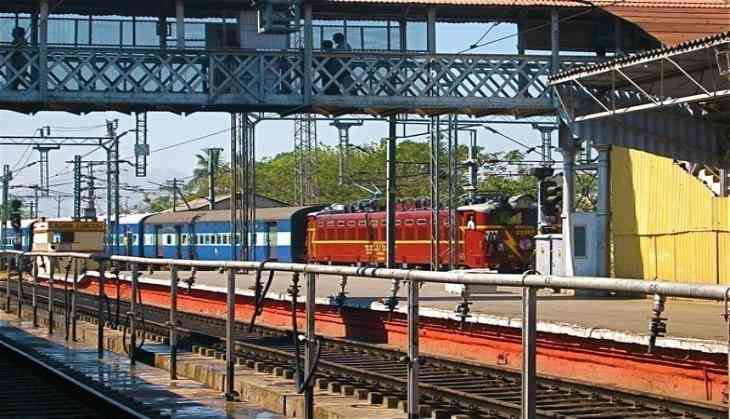 Connectivity, especially railways, have been given a record allocation in the Union Budget 2018. Finance Minister Arun Jaitley announced a number of schemes and measures that are expected to benefit the sector and bring the infrastructure on track.
"12,000 wagons, 5160 coaches and 700 locomotives being procured. There are significant achievements of physical targets by Railways," Jaitley said in the Parliament.
Here are some key highlights for rail and air travel:
1. Railways capex for FY 2019 will be at Rs 1.48 lakh crores.
2. 35,000 km will be completed under 'Bharatmala Project' with outlay of Rs 5.35 lakh crores before moving on to the initiatives in Railways.
3. Railway stations with more than 25,000 footfall to have escalators.
4. All railways stations and trains to have Wi-Fi and CCTVs progressively.
5. An institute will be set up in Vadodara to train the manpower for high speed railway projects.
6. Redevelopment of 600 major railway stations to be taken up.
7. Mumbai transport system will be expanded. The government plans to spemd Rs. 11,000 crores to add tracks to the local train network
8. Suburban network of 160 km planned for Bengaluru.
9. Focus for the coming years will be on safety, maintenance of railway tracks, increasing the use of technology and fog safety devices.
10. 'Ude Desh ka Aam Naagrik' (UDAN) scheme to connect 56 unserved airports and 31 unserved helipads.
11. Airports Authority of India, as of now, has 124 airports. This will be expanded by five times. The government aims at one billion trips a year.
Also Read: Budget 2018 LIVE Updates: Bad news for middle class; No change in income tax slabs
--ANI