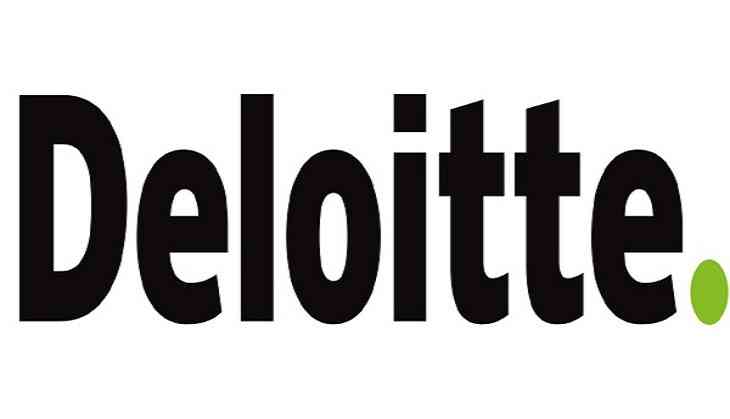 Ahead of the presentation of this year's Union Budget on Thursday, a Deloitte survey revealed that the respondents are expecting a five percent reduction in the corporate tax rate.
In addition, the GDP growth is expected to pick up amidst growing investor confidence and the government's continued reform efforts.
With the recent rating up-gradation and the improvement in ease of doing business index, India stands a high chance of becoming a global investment destination in the next couple of years. However, to achieve this, India needs to put in more efforts to the broad base "ease of doing business".
The survey noted that India's Goods and Services Tax (GST) structure is aligned with the OECD guidelines and based on two broad principles - final consumption or use to be taxed, and the GST not to be a cost in the supply chain.
While short-term impact of the GST could be mixed, 46 percent of the respondents confirmed that impact of the GST on their respective sector/industry till date has been neutral while 25 percent feel that the impact has been positive.
Furthermore, 51 percent expressed that, in the coming year, the GST would impact their sector/industry positively, while a small percentage (13 percent) still feels that the impact would be negative.
"Since GST has been implemented, it has seen revisions in tax rates, legal provisions, and compliance timelines. Further, the filing of GST returns (GSTR-2 and GSTR-3) has been deferred and additional summary return (GSTR-3B) has been prescribed for the time being. All features of the GST portal, the backbone of GST compliances, are yet to be operational. Hence, respondents voted for simpler compliance as the top priority reform sought in the existing GST framework," the survey read.
More than 50 percent of the respondents agreed that in the next fiscal, India will grow at a rate of 7 percent or more. For the next set of reforms, the survey suggested that the focus should be on easing litigation around tax issues, followed by reforms in the real estate sector.
Further, the impact of increasing oil prices and the US tax reforms, as per 53 percent of the respondents, are the two most global factors that will impact the Indian economic environment.
While there is cautious optimism among the Indian businesses enthusiastic about the reforms, the survey said an environment of easier compliances and audit processes needs to be in place in the coming months.
-ANI