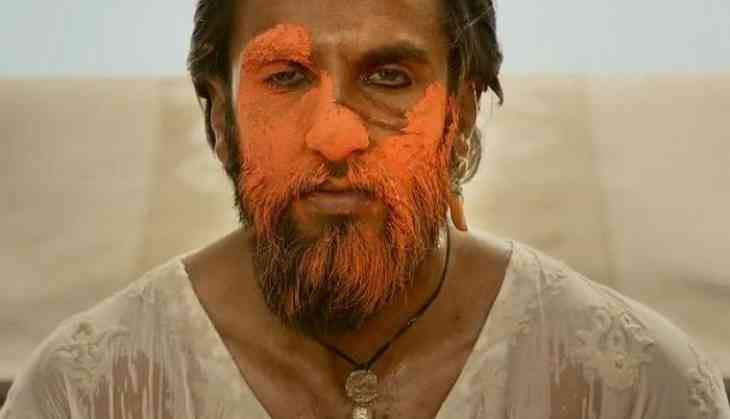 Why Ranveer Singh did not pay his driver's two months salary?
Bollywood actor Ranveer Singh is soon going to be seen in Sanjay Leela Bhansali's film Padmavati and he is one of those actors who has made their identity in the industry in a very short span of time. Now one report has suggested that this actor has created some problem on the sets of his upcoming film.
According to a report, something happened on the sets of Padmavati and due to this, the makers were forced to stop the shoot of the film. Actually, during the shooting of the film, the driver of Ranveer Singh, Sooraj Pal and Ranveer's bodyguard fought. This fight created a lot of drama and Bhansali had to stop the shooting of the film.
Actually, the case was of salary and according to the driver of Ranveer, he has not been paid for last two months. Whenever he demanded his salary, he was put on hold by the manager. This thing frustrated driver a lot and he had a fight with bodyguard Vinayak.
When Sanjay Leela Bhansali got to know about it then he immediately fired the driver from his job. However, Bhansali promised him to give the whole salary in one day. Believing on Bhansali, the driver left the place but now the reports have claimed that the driver has still not been paid.