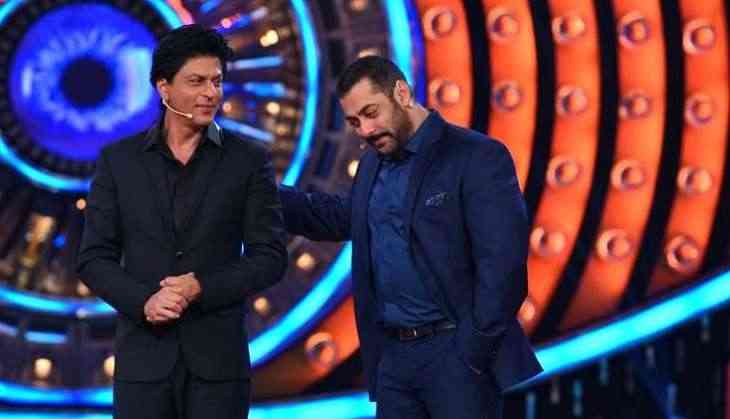 Before Salman Khan bagged the Bigg Boss as a show host, it has been hosted by several Bollywood faces like Amitabh Bachchan, Shilpa Shetty, Arshad Warsi. But do you know how Salman Khan got the offer?
Once Dabangg star himself revealed how he got the offer. Salman Khan has been hosting the show since 2010 but before him, the offer was given to his friend and actor Shah Rukh Khan.
Salman himself said this during the press conference of Bigg Boss 12 at Villa Marina in Goa.
He said, "The one who was considered to sign Bigg Boss was Shah Rukh Khan. I didn't know about this. Shah Rukh was the original choice for Bigg Boss."
"Earlier he had shoulder injury and he was shooting somewhere in Prague so, he couldn't make it... and he couldn't do the show. That's how I got Bigg Boss," he added.
It was Shah Rukh Khan's injury that made BB makers to offer the host role to Salman Khan.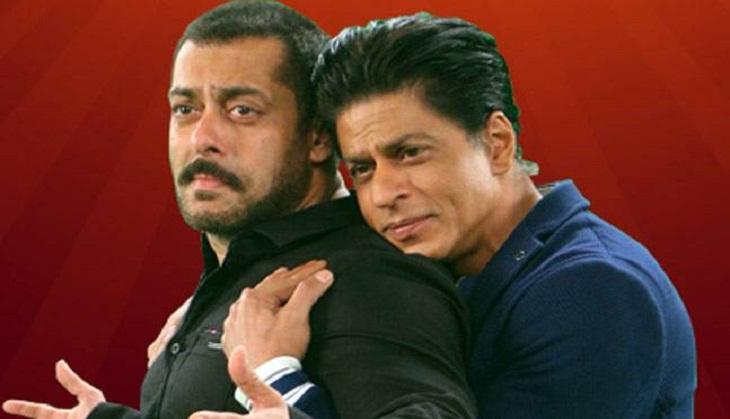 There is no doubt that Salman Khan has taken the show to the next level. Especially, Salman Khan's "weekend ka vaar" is the USP of the show that also increased the TRP of the show.
However, Salman Khan has been hosting the show for the last five years. Even many people watched the show because of Salman Khan. Because of his charm and connectivity with the audience, it might be the reason why makers have consistently tried to keep him on board, despite his whopping fee per episode.
Even BB contestants also believed that Salman Khan could become the medium for them to enter the Bollywood industry as Sallu Bhai is famous for launching the new faces in his films.
He has already given an opportunity to Bigg Boss 8 winner Gautam Gulati in his upcoming film, Radhe.
This year, Salman Khan is expected to host Bigg Boss 14.
Also Read: 'Rehearsal karke aaya karo': When Salman Khan, Shah Rukh Khan were scolded by this actress on film set