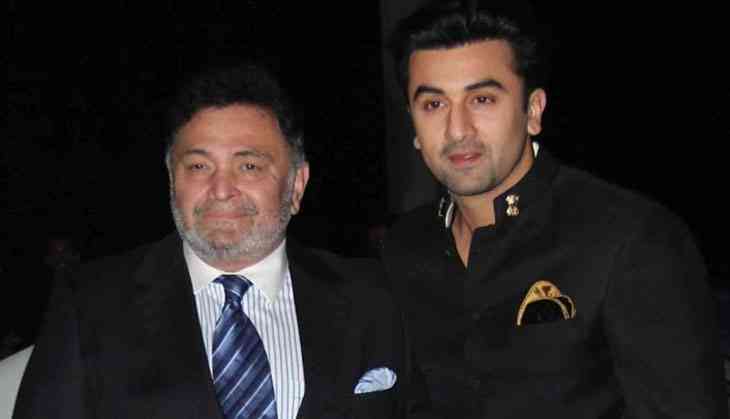 Ranbir Kapoor-Rishi Kapoor
The relation between Rishi Kapoor and his son Ranbir is not hidden at the growing days of Ranbir they had strained father-son relationship. In his biography titled Khullam Khulla, he revealed some startling revelations about his career and personal life. Not just him even his son Ranbir Kapoor wrote an interesting foreword for the biography which left everyone in tears.
Ranbir revealed "I am closer to my mother. I feel that Dad modelled his relationship with me on the one he shared with his own father. And it is true that I have never crossed a certain line with him. But there is no sense of loss or vacuum here. I do wish sometimes that I could be friendlier with him or even spend more time with him."
Also Read: Rishi Kapoor, Irrfan Khan's famous film D-Day once again in trend; fans pour condolences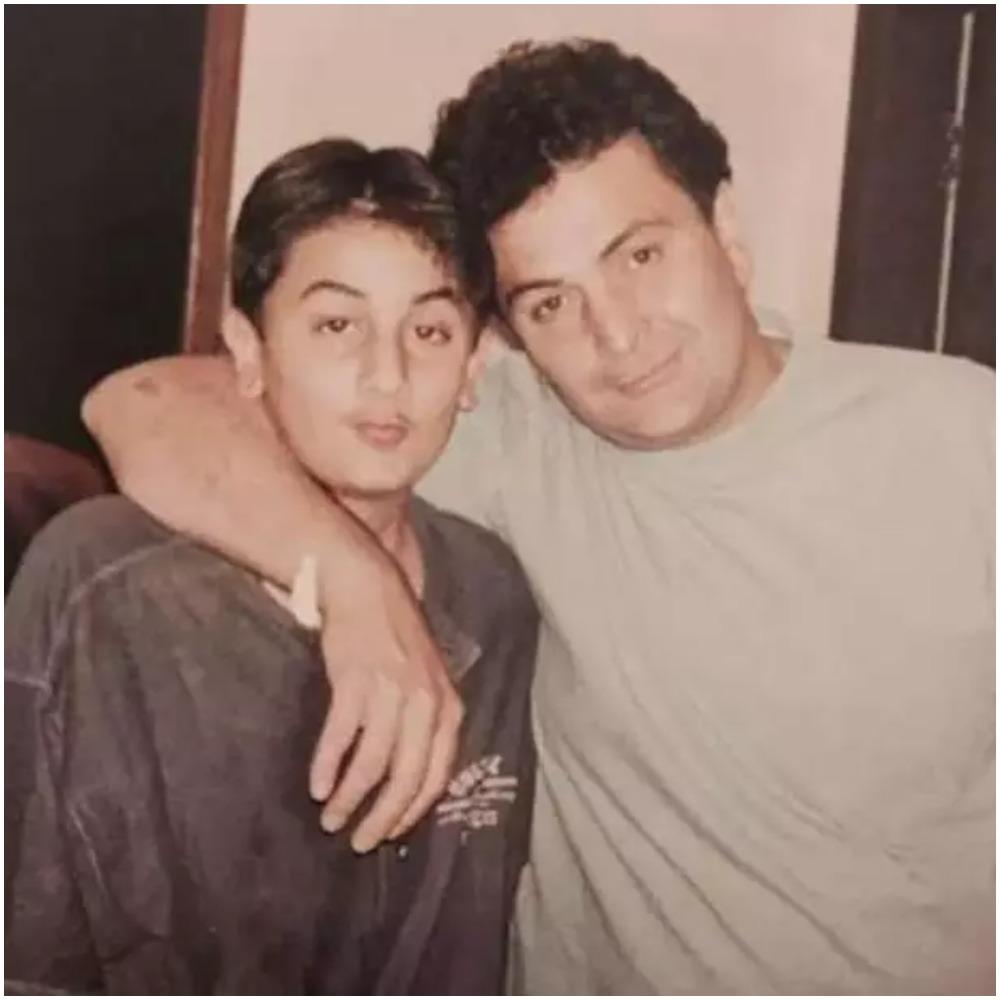 He continued that his relationship with his father was formal and wants to change it whenever he becomes a father. He wished he could pick up the phone and ask him, 'Dad how are you doing?' however they don't share this relation. They didn't have a phone relation. He wished when he will get married and will have children he would change that dynamic with him. He wants to be friendlier, be more connected, spends more time with his kids than his father did with him.
Also Read: Heartbroken': Superstar Rajinikanth mourns demise of Rishi Kapoor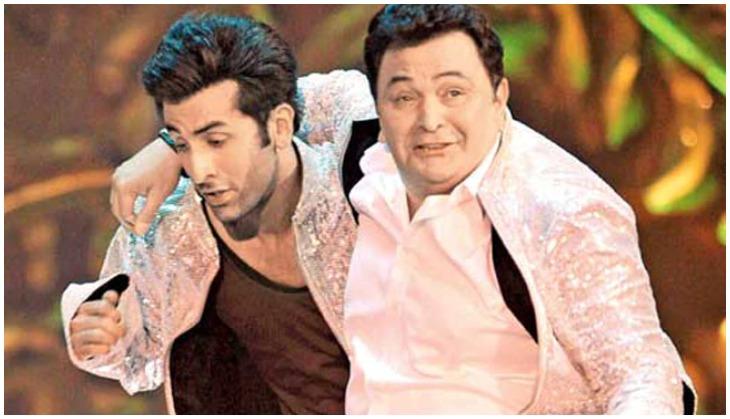 He further went on to write about his love and respect for his father, "I love my father dearly and have enormous respect for him. I'm inspired by him and never want to let him down. I know he has only my best interests at heart. He also takes care of the financial side of my work. So we are more connected now. His confidence in me and my work makes me take pride in it. I persevere that much harder because of this. His belief and encouragement are important to me."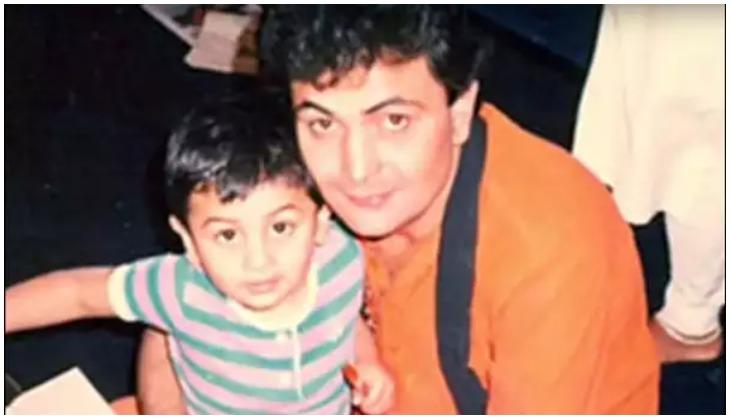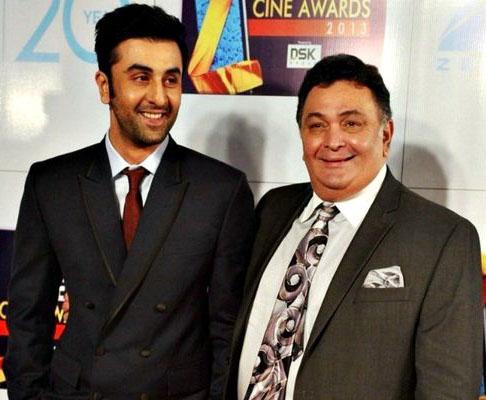 We pray for all strength to his family and especially to his son and actor Ranbir Kapoor who earlier didn't share good relation but from past few years, he was mending his relationship with him. He was always there in his tough times when he was battling from cancer in New York.
Also Read: Bollywood mourns Rishi Kapoor's death: Amitabh Bachchan, Akshay Kumar, Priyanka Chopra condole actor's demise