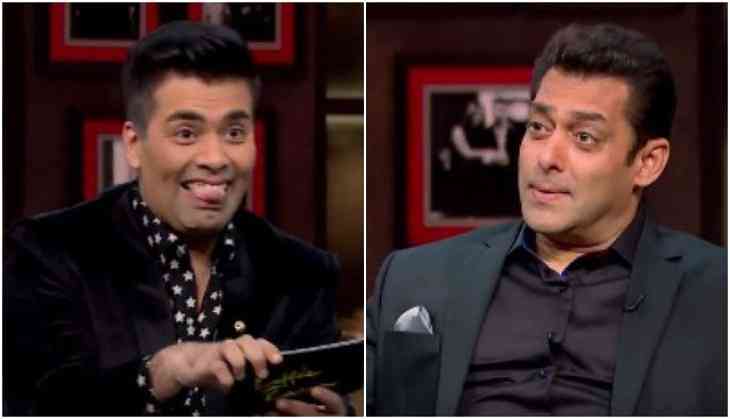 Bollywood director Karan Johar is not just popular for his films but also for his television talk show Koffee With Karan, where he used to talk with Bollywood celebrities. But did you know once Salman Khan had conducted a similar segment with Karan Johar and turned a host of the show while Karan was on the guest chair?
It happened during Star Guild Award show where Salman renamed the Koffee With Karan as "Sharbat With Salman" and then started playing the rapid-fire round with the filmmaker.
Initially, Salman was pulling the legs of Karan Johar until the filmmaker turned the table and trolled Salman instead in front of Bollywood celebrities like Deepika Padukone, Ranveer Singh, Kareena Kapoor, sitting in an array of seats, and a huge crowd.
Know what exactly happened: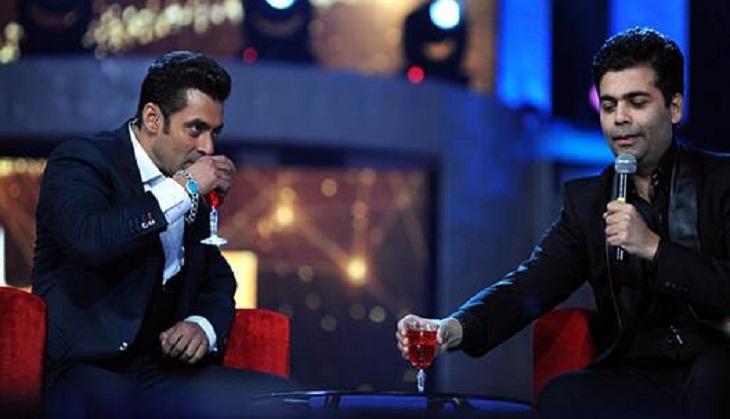 During Sharbat with Salman segment, Bollywood Bhaijaan had asked the director, if he got a chance to turn himself into a woman, which actress he would like to turn into. Without wasting time, Karan quipped Aishwarya Rai Bachchan in response.
Also Read: Naseeruddin Shah: Wants to see how people would react if Salman Khan film release on OTT
This reply of Karan Johar left Salman Khan in an awkward situation and hence he asked Karan why. After which Karan got an opportunity to tease Salman Khan in public and asked him that you are asking me this question. To hide the apparent embarrassment, Salman Khan started smiling, and then he moved to the next question.
Also Read: Amaal Mallik gives befitting reply to Salman Khan's fans who trolled him, says 'will not take shit from anyone'

See video of the segment: