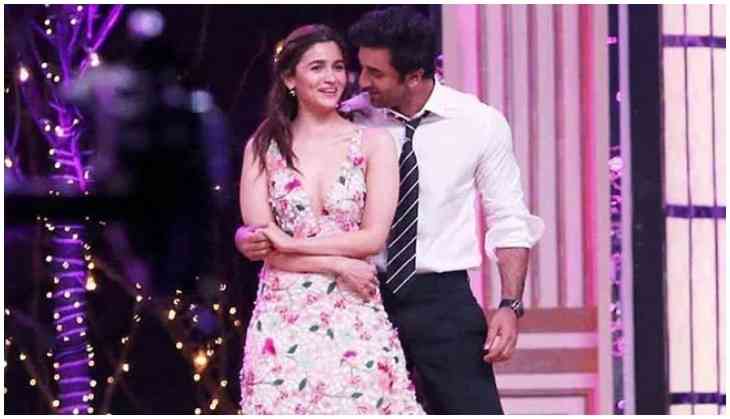 Alia Bhatt confessed of marrying Ranbir Kapoor
Every now and then Ranbir Kapoor and Alia Bhatt's marriage rumours have been escalating on social media. As per rumours, the duo is set to tie the nuptial knot this year in December. However, do you know Alia has been planning her wedding with beau since 2014.
Yes, you read it right! Raazi actress has been in love since she saw him first on the silver screen. A throwback video is doing rounds on social media from Karan Johar's 2014 chat show wherein we can see Parineeti Chopra and Alia Bhatt adorning the couch.
The Brahmastra actress who was 21-year-old back then, spill the beans on her marriage plans. She very confidently confessed that she wants to marry her crush, Ranbir Kapoor. She further went on to open up about the first time she spoke to the actor when his film Rockstar was released. Though she intended to congratulate him but ended up talking rubbish, however, Ranbir being himself graciously said, "That's very nice Alia".
Also Read: Paatal Lok Controversy: BJP MLA asks Virat Kohli to divorce wife Anushka Sharma; know why
Surprised at her confession Karan asked whether Katrina Kaif, who was dating Ranbir then, know about her plans to which she coyly replies, "Everybody knows my plan because I have gone on record and said it. I am very open about it, except for Ranbir, I don't tell him. In front of Ranbir, I'm like whatever."
Also Read: Oops! Ranbir Kapoor-Alia Bhatt were about to lip-lock at award function; know what happened next [VIDEO]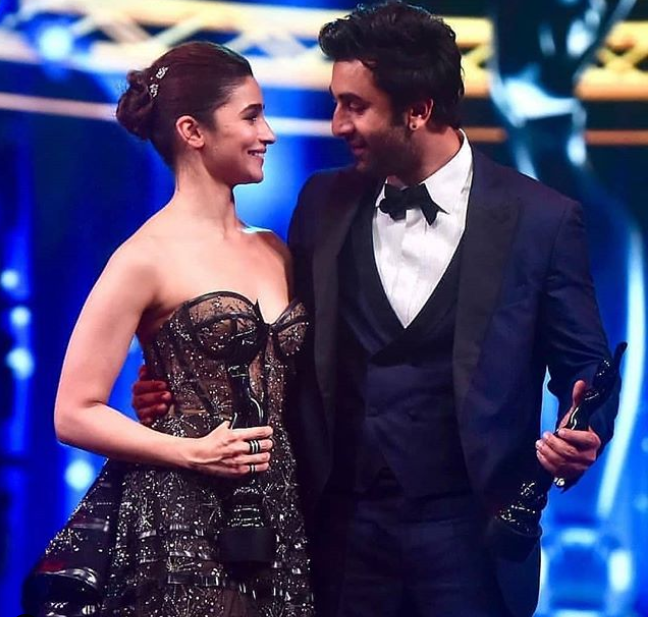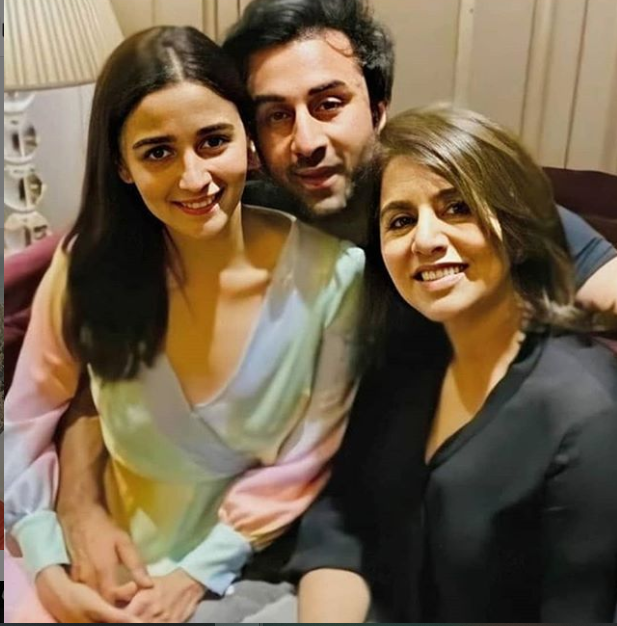 Who would have known that Alia's dream will come true and she would actually be planning her marriage with Ranbir? Well, it is well said those who are destined to be together, do meet whatever obstacles come in between.
Also Read: Gangubai actress Alia Bhatt's phone wallpaper for Ranbir Kapoor proves that she is madly in love with Brahmastra actor