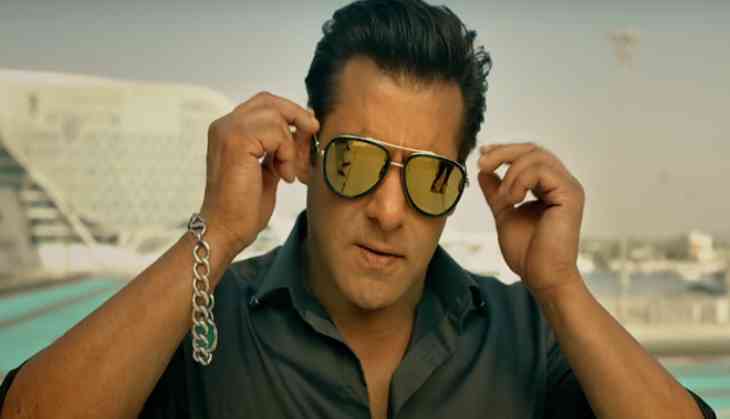 making a film is like growing a baby and this is really hard for any director to go through a phase where their film faces hurdles but at the last, it is teamwork. Recently the director Anurag Kashyap shared his experience of how he had to face a total dictatorship at the box office.
Anurag Kashyap told, 'His film Gangs of Wasseypur 2 released in 2012 and it was doing great at the box office but next week Salman Khan starrer Ek Tha Tiger was supposed to release. So his film Gangs of Wasseypur 2 had to be thrown out of the theatres. Well, he said that they have to face this most of the time.'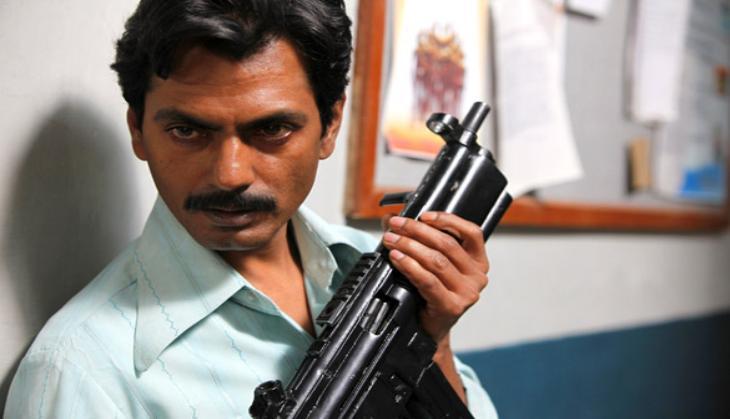 Gangs of Wasseypur 2
However, the director further said, 'He had made his all films in his own term and even though he had to fight with the censor board for the film that is a different thing. I have taken the freedom of expression to make my films and whatever I have to do for my film I will do.'
Also Read - Sanjay Dutt daughter: Here's when Trishala Dutt is going to make her Bollywood debut!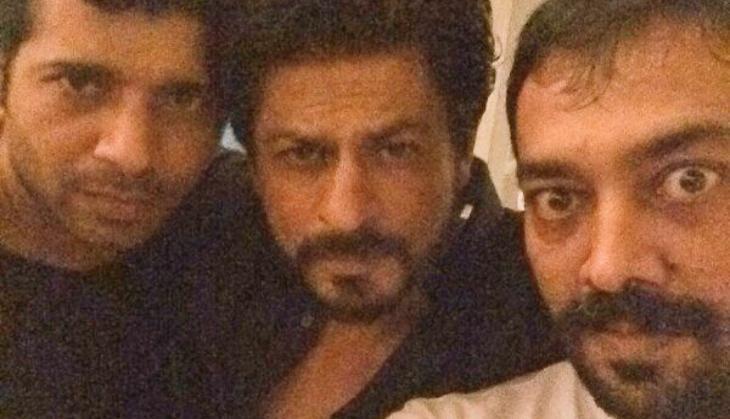 Anurag kashyap SRK
This is to notice that Anurag Kashyap and Race 3 actor Salman Khan has a very old fight with each other and it is because of 2003 released film Tere Naam. Actually, earlier Anurag Kashyap was supposed to direct this film but Salman threw out him from the project.
Also Read - After the super success of Ranbir Kapoor starrer Sanju, Is Sanju 2 on cards? Here's how director Rajkumar Hirani responded