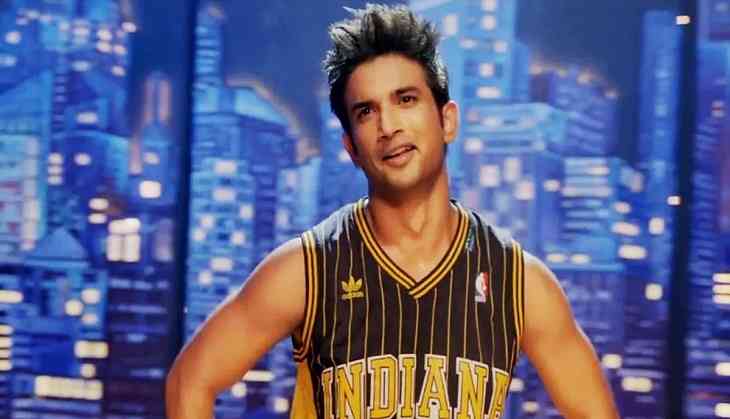 Sushant Singh Rajput's sister Shweta Singh Kirti has been an avid social media user since her brother's shocking demise. Shweta is kept on sharing several throwback photos and videos of the late actor on her social media profile. Recently, she posted a video of Sushant Singh Rajput singing a bhajan and also shared his childhood secret.
Taking the video to her Instagram handle, Shweta Singh Kirti revealed the secret of her brother in the caption that Sushant used to sing bhakti songs whenever the power cut.
She wrote in the caption, "During childhood whenever there will be no electricity in the house, all our family members will sit around with musical instruments singing Bhajans immersed in Bhakti with tears flowing from our eyes. This video of Bhai reminds me of those times. #ImmortalSushant #GodIsWithUs. (sic)."
In the video shared by Shweta, Sushant can be seen crooning a Krishna bhajan titled, 'Shri Krishna Govind Hare Murari' while sitting in front of a mic.
See Video:
The video has sought several heartfelt reactions. One of the Sushant's fans wrote, "I dont understand what is he singing but i can feel it , he had beautiful soul voice personality everything was beautiful about him , i can't never forget you sushant everyday i see you i hear you."
Another user demanded to make this video on tape, CDs, or pen drives.
"Please make this in tape, CDs, pen drives we want to buy it, we want our mornings filled with his voice in our houses, his precious present in our morning prayers will b the best way to keep him our lives please do that please," the fan said.
Meanwhile, Sushant's sister urged the fans to stay strong and united during their fight for justice. She wrote on her Instagram, ''Stay Strong, Stay Positive, Stay United! #GodIsWithUs' (sic)."
Also Read: When Aditya Narayan wore a girl's frock for Sushant Singh Rajput on stage