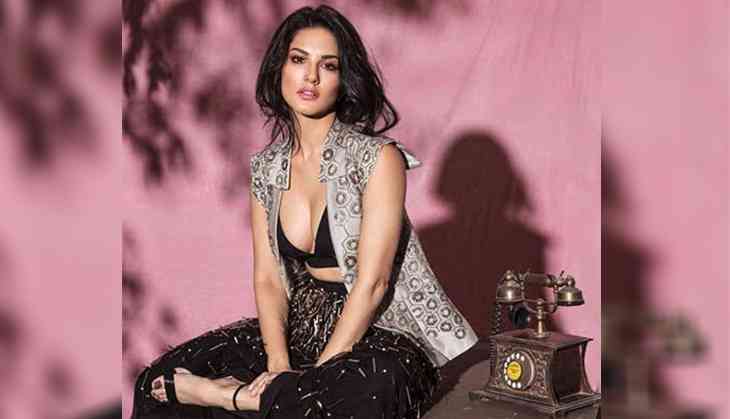 Sunny Leone controversial bold statements
Sunny Leone is one of the strongest celebs in the industry who fought with the controversies boldly. Ever since she made her debut in Bollywood she became an easy prey to controversy for her bold statements and moves. Ragini MMS 2 actress was always criticized and judged for her past career i.e of being an adult star.
For Sunny it was not easy to glue her steps in Bollywood world as people were just not ready to work with her, however, fortunately, she got her first break in Jism 2 from Pooja Bhatt and since then there is no looking back for the actress. On the eve of her birthday let's revisit Sunny's toughest phase and how she tackled them bravely.
Also Read: Sunny Leone Birthday: 7 lesser-known facts about Ragini MMS 2 actress
1. Condom Ad Controversy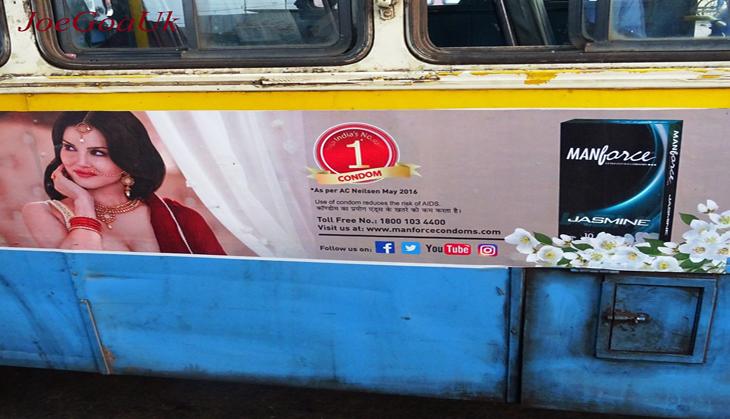 Sunny Leone who is a brand ambassador of Condom ads made headlines when her ads were taken off from Goa buses. CPI leader Atul Kumar Anjan made a shocking statement regarding the condom ads featuring the actress. He said that such ads lead to an increase in the incidents of rapes in the country. However, Sunny didn't keep quiet and hit back at him through her tweet which read, "Sad when people of power waste their time and energy on me, instead of focusing on helping those in need!!! #SHAME #EPICFAIL"
2. Bhupendra Chaubey Interview Controversy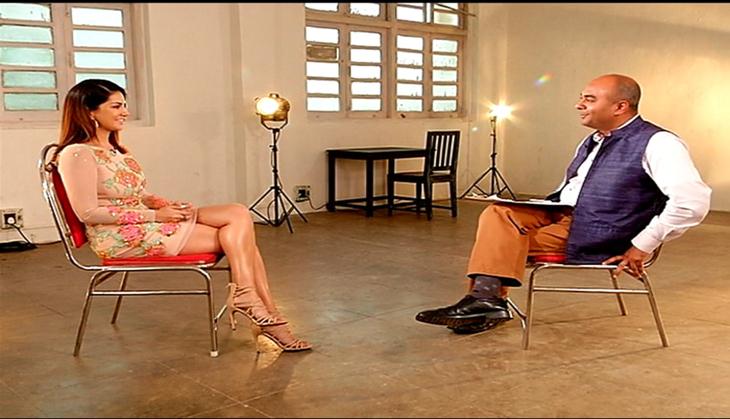 Year's ago Sunny appeared for an interview with TV journalist Bhupendra Chaubey. However, as soon as the interview was out it became the talk of the town because it appeared that he was not taking actress' interview rather interrogating a criminal.
He repeatedly asked questions related to her past such as, "Since you have come to Indian cinema, the number of people watching porn has increased proportionately to the extent that we are now the world's largest consumer of porn. Can you respond to that?" However, Sunny answered all his chauvinistic questions bravely.
At this time entire Bollywood industry and her fans came out in Sunny's support and for maintaining her poise despite being put under hostile environment.
3. No Regrets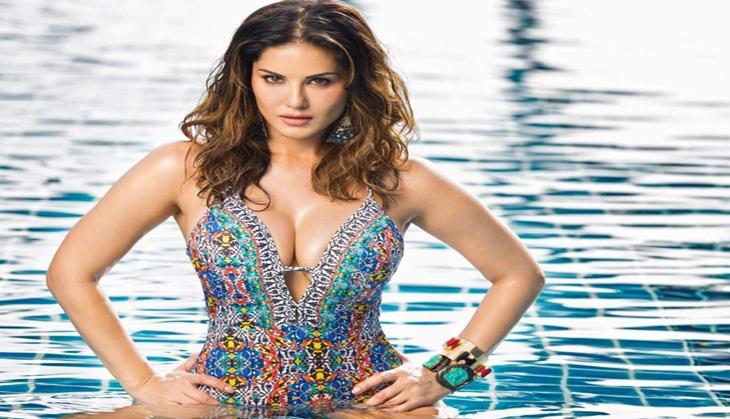 Since Sunny made big in Bollywood often she would be asked about her past career that is whether she regrets being a porn star. However, her reply to this left people stun, she said that she would do everything as she did in this life and she does not regret her decision to be a part of the adult industry.
Also Read: When Sunny Leone accused Paras Chhabra of harassing her in 2015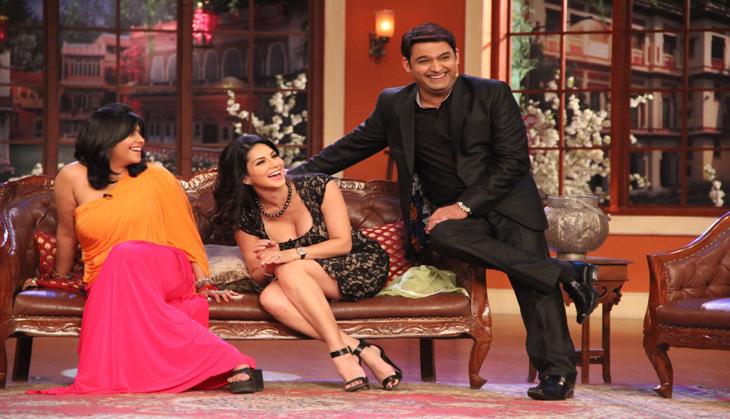 During the promotions of Ragini MMS 2 Sunny hit the headlines for getting rejected by Kapil to promote her film on his show. Well, as per reports, makers of the film wanted to promote their film on The Kapil Sharma Show, however, Kapil allegedly refused to shoot. As soon as this news broke out people started criticizing the actress mercilessly.
However, Sunny maintained her silence and gave a tight slap across her haters face when she made her appearance at the Kapil Sharma Show with Ekta Kapoor.
5. Rumour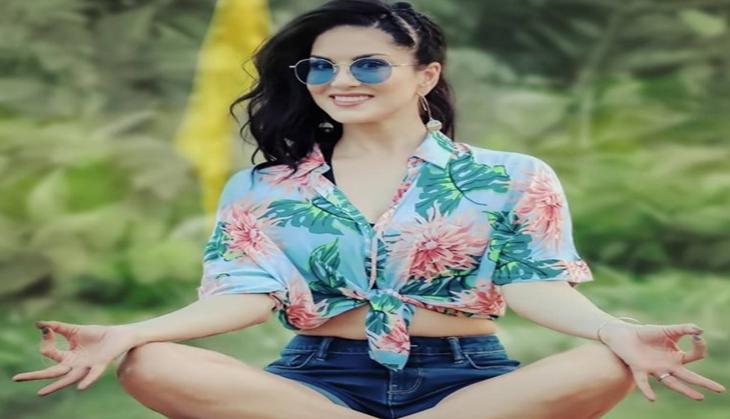 A few years ago a rumour was doing rounds on all social media platform that Sunny allegedly asked her co-stars for HIV test before shooting sex scenes. This alleged clause in her contract created a massive uproar and left people in shock. However, as usual, she chose not to answer such baseless rumour.
Also Read: After Kangana Ranaut's explosive interview, Sunny Leone 'courageously' opens up about this actor