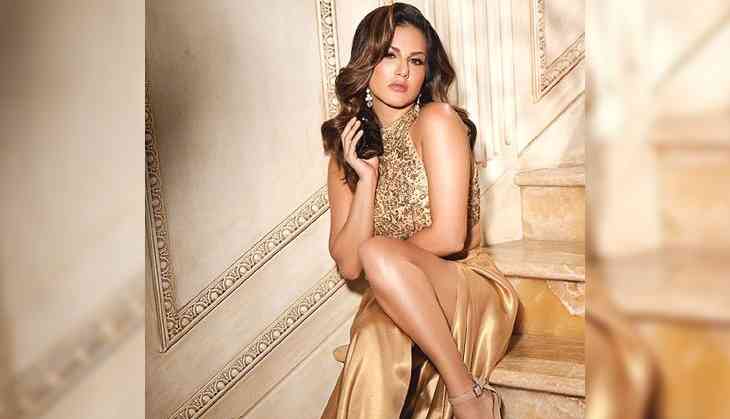 Bollywood's gorgeous actress Sunny Leone who blew everyone's mind with her bold avatar has come a long way in the Industry. From stepping in Bigg Boss to doing impactful films, sunny has shown her mettle in the entertainment world as a bona fide actress.
As actress turns 39 she took to her Instagram handle and thanked her fans for the birthday wishes and showing immense love. She wrote, "Thank you so much for all the birthday wishes everyone!! I am so lucky you are all a part of my life! Xoxo."
As it's a celebrating eve for her fans so here we are with some interesting and lesser-known facts about the actress:
Also Read: When Sunny Leone accused Paras Chhabra of harassing her in 2015
1. Sunny's reaction after watching porn for first time
Well, we all know that Sunny was an adult star before entering India and our very own Bollywood industry. However not many know that when she watched the porn for the first time she felt awful and was disgusted by it. From an extract on her web series Karenjit Kaur- The untold Sory of Sunny Leone she revealed that at the age of 10 she watched first porn video an after watching her immediate words were, "Oh my God this is disgusting!".
2. Sunny's relationship with comedian Russell Peters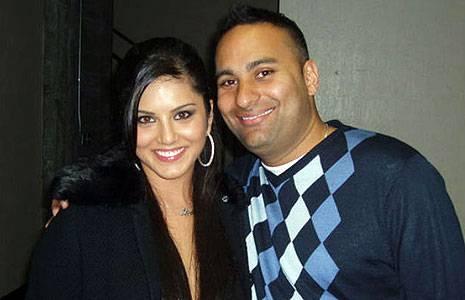 Before marrying her husband Daniel Webber, Leela actress dated famous comedian Russell Peters. During an interview, she called Peters a 'mistake' and went on to elaborate that though he is a nice guy and she knew him for a long time before they started dating but when they came together things didn't fell as expected. So after dating for a brief period, they parted ways at a good note.
3. Most Influential Women
Well, not many must be knowing that in 2016 Sunny made it to BBC's 100 Most Influential Women list. Including her, there were 4 other Indian women including 105-year old environmentalist.
Also Read: Splitsvilla 10: This is why Sunny Leone lashed out at a contestant
4. How she was named Sunny Leone
5. Bisexual?

Well, not many must be knowing that Sunny is 'bisexual', a fact she realized at the age of 13.
6. Her own mobile app

Sunny is the first Indian celeb to launch her own mobile app in the year 2016.
7. Sunny got made fun of in school

Well, it's quite hard to believe that such a gorgeous actress was actually made fun of in school. During an interview, Sunny revealed that she was far from the 'cool kid'. When she was in school she smelled like aloo ka paratha on the bus, she used to wear a funny pack with her hair a mess. She also had hairy legs and students in her school used to tease her a lot.
Also Read: After Kangana Ranaut's explosive interview, Sunny Leone 'courageously' opens up about this actor