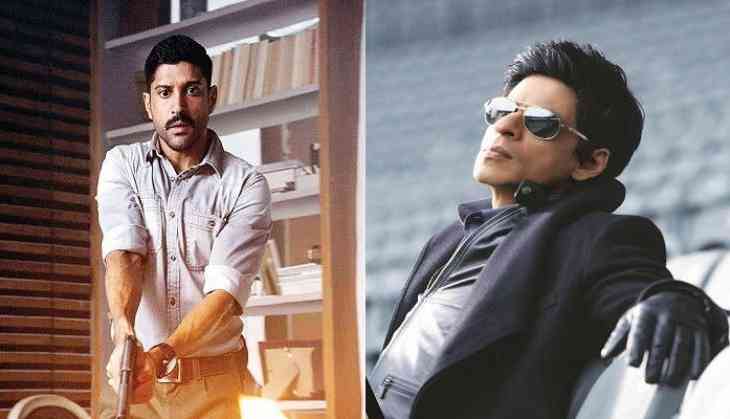 Shah Rukh Khan's Don 3 release date confirmed for 2020
Bollywood superstar Shah Rukh Khan's franchise film Don 3 is again in the discussions but this time with a good news for the fans. According to the reports, actor-director Farhan Akhtar has locked the script of Don 3 and even SRK has said yes to it.
If belief in the current reports, the film Don 3 can go on floors from 2019 as SRK will complete the shooting of Salute he will start the shooting of Don 3. So, for now, Don 3 will release in 2020. The interesting thing is that this time Farhan Akhtar will not the third sequel of the film rather he will be seen acting in the film.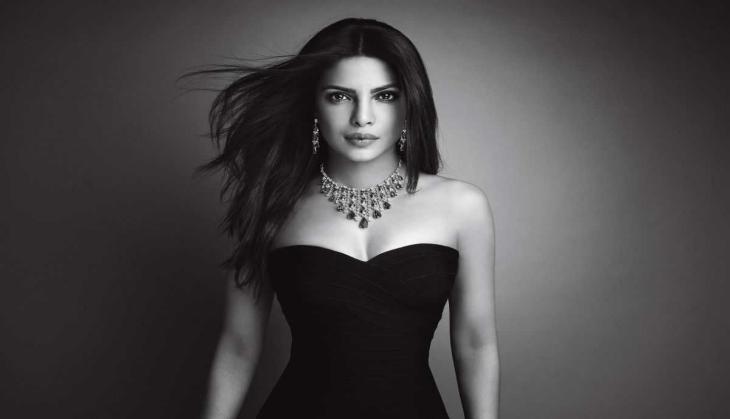 Priyanka Chopra
Most of the film will be shot in India, and then there will be two outdoor locations shooting in Abu Dhabi and Dubai. Makers are planning to take forward the franchise at the grand level, whether the regret is that Priyanka Chopra will no more a part of Don 3. Even not Priyanka well the whole cast has been changed now and the casting will happen soon.
Also Read - Race 3 poster out: Salman Khan comes together with the whole team; no one needs an enemy when you have such family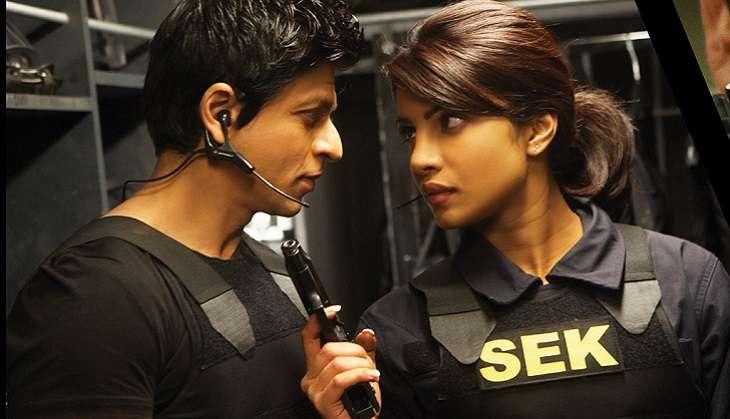 Don 3
This is to notice that Don and Don 2 were the blockbusters at the box office and this time Shah Rukh own only one franchise in his bag. The last film in Don series was released on Christmas 2011 and now it will take 9 years for next film to release in the franchise.
Also Read - IPL 2018: You will be shocked to know how much Ranveer Singh has charged for a mere 15-minute performance