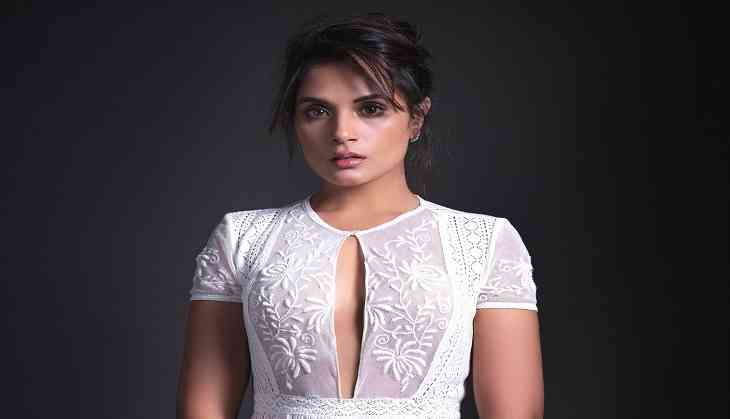 Richa, Kalki to take moviebuffs on road trip this winter
Actresses Richa Chadha and Kalki Koechlin-starrer "Jia Aur Jia", a travel-based film, is set to arrive this winter in theatres. Richa promises it'll be "massive fun".
"Kalki and I really enjoyed filming this in the picturesque locales of Sweden. It's a slice-of-life film about two girls on a road trip. They meet a guy in Sweden and the story takes an unexpected turn. It's massive fun," Richa said in a statement.
The film will present the story of two strangers, played by Richa and Kalki. They go on a life-changing road trip who both by destiny has only one thing in common - their names.
Richa and Kalki both play Jia in the film, directed by Howard Rosemeyer.
-IANS