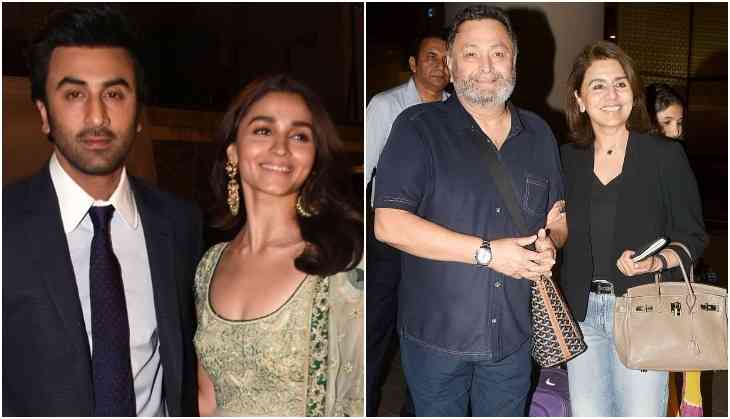 Bollywood actor Rishi Kapoor came back to India after almost one year. He was in New York from last one year for his cancer treatment and finally now when he is back so it is like a festival for Kapoor family. The actor came back to India right before Ganesh Chaturthi celebrations coming to an end.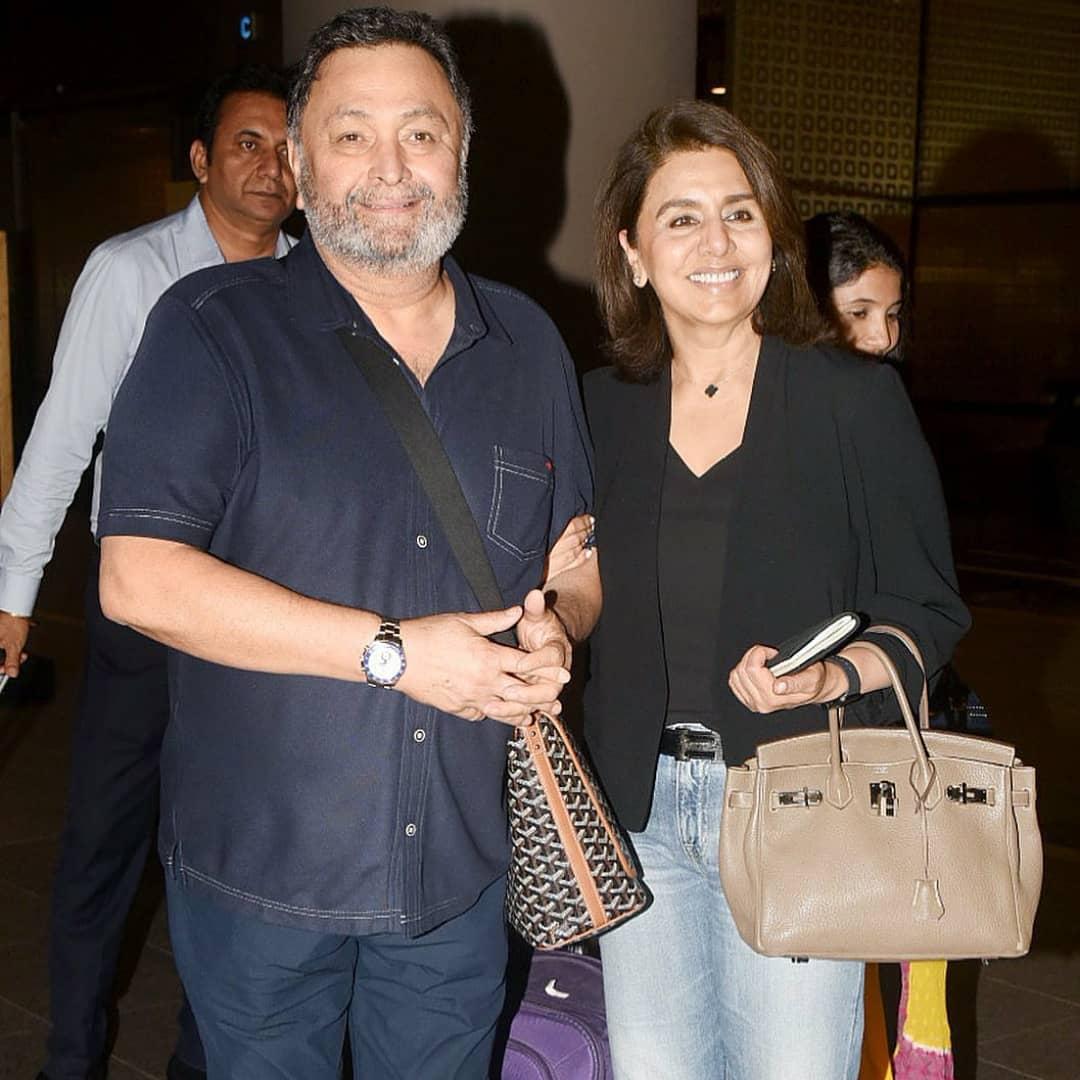 Rishi Kapoor Neetu Kapoor
It was told that Rishi Kapoor will attend a series of family dinners and meeting arranged by family members. Neetu Kapoor also shared a picture of their home that was decorated for Rishi Kapoor having a balloon of 'Welcome Home, Dad!'. While Rishi Kapoor is getting so much love from the industry and friends, even he is keen to return his work soon.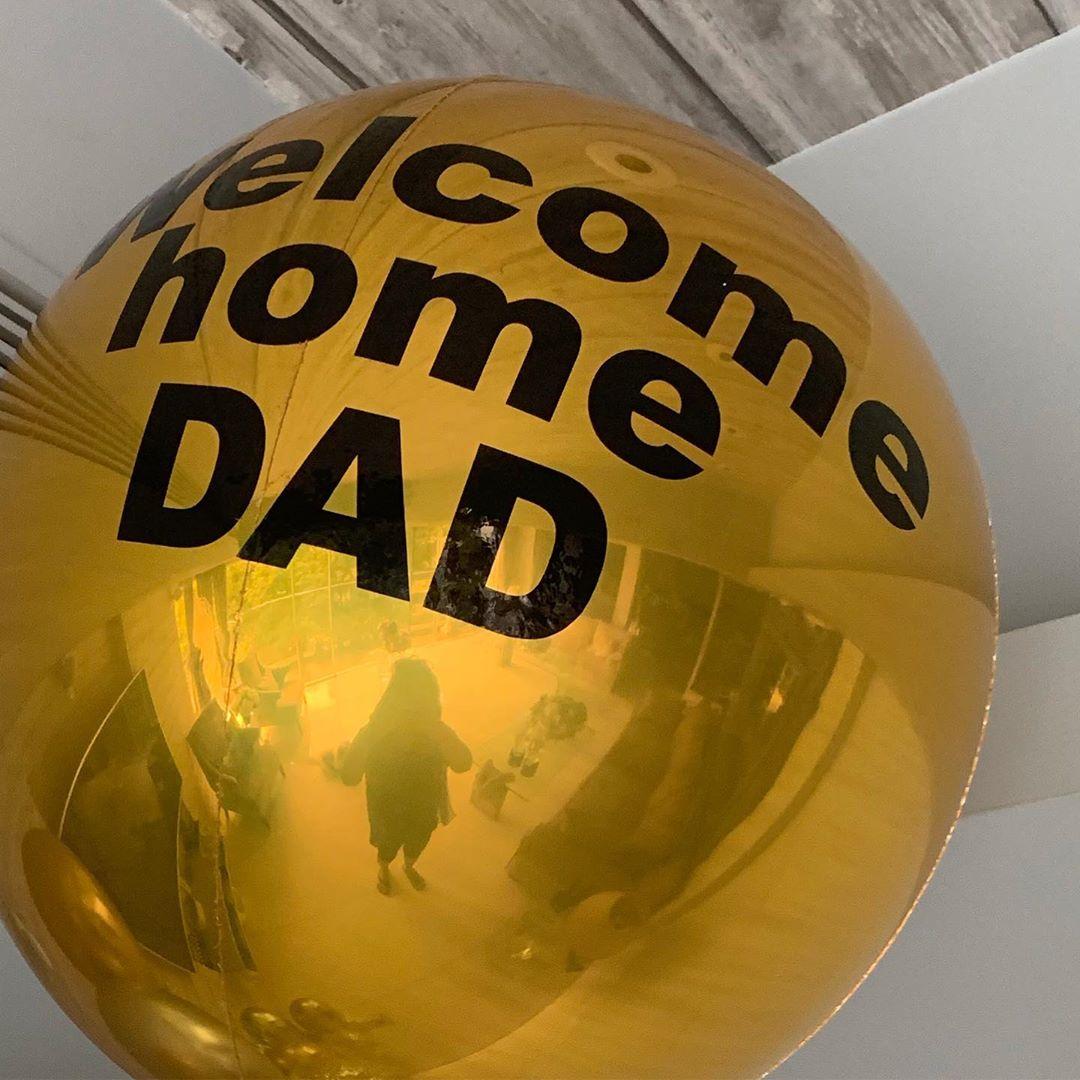 Neetu Kapoor post
Among all of that reports are that the actress Alia Bhatt is planning to host a party for Rishi Kapoor and his family. The actress has planned a surprise party for the actor and he got all supported form her rumoured boyfriend Ranbir Kapoor. Interestingly, Alia Bhatt is dating Kapoor's most bachelor son Ranbir Kapoor.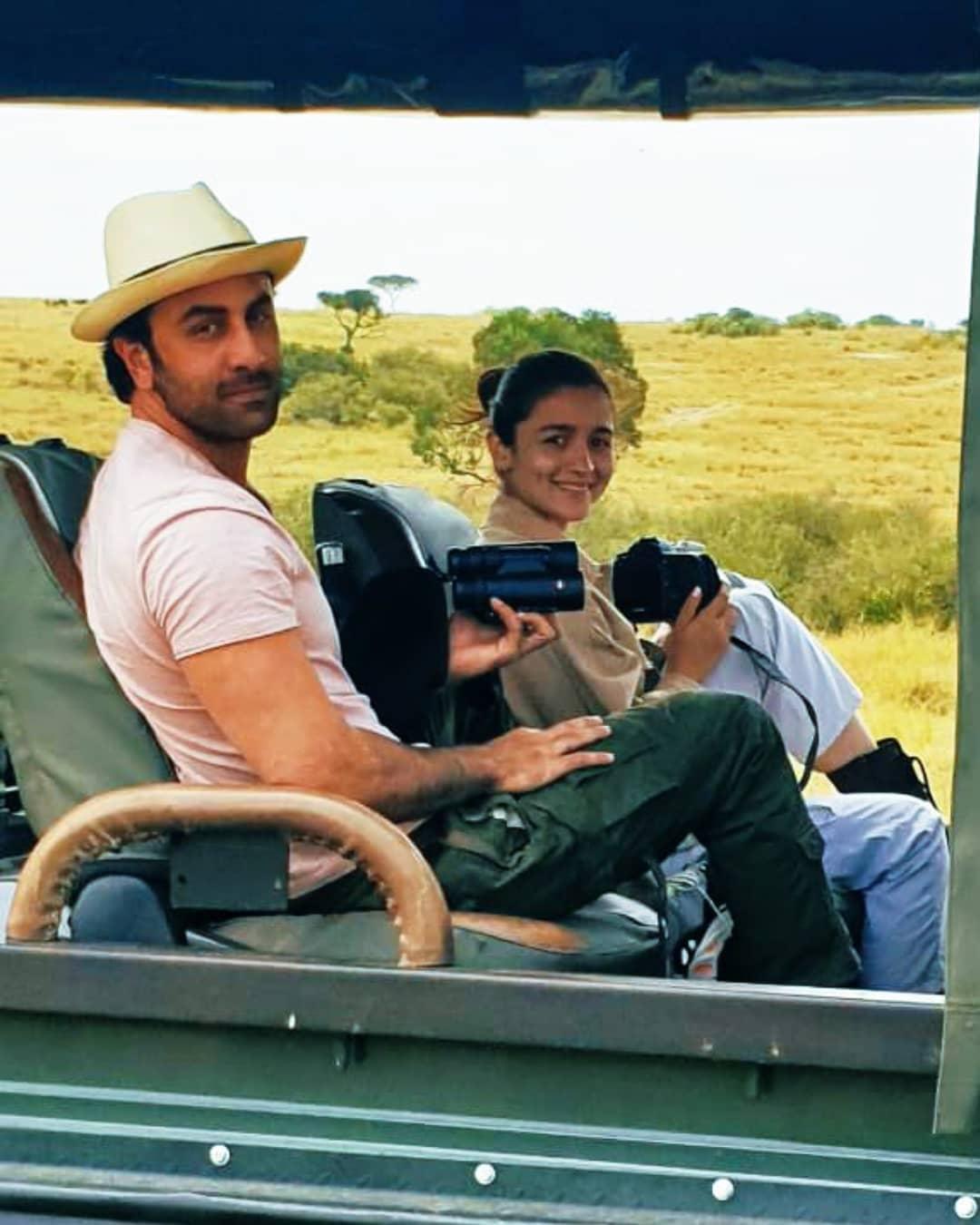 Ranbir Alia Bhatt
According to the media reports, Alia Bhatt has arranged a gathering at her father Mahesh Bhatt's residence and here both families will have a gala time. Alia Bhatt and Ranbir Kapoor are currently spending their quality time in African Safari vacation and they will have their collaboration Brahmastra that is slated to release in Summer 2020.
Also Read - Sad! Kangana Ranaut starrer Jayalalithaa biopic Thalaivi put on hold