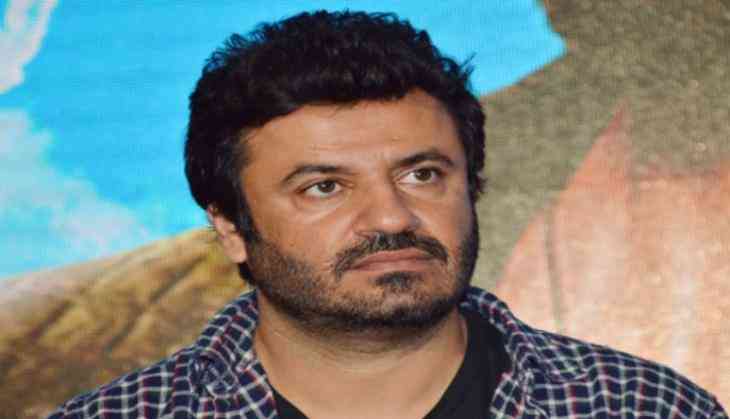 Kangana Ranaut starrer film Queen Director, Vikas Bahl has once again landed into controversy. Last year a woman had accused Director, Vikas Bahl of the movie 'Queen' of sexual harassment on. But at that time no one had taken note of this woman employee of Phantom Films' claims.
The female employee of Phantom Films has made serious allegations against Director Vikas Bahl and said that he had misbehaved and allegedly masturbated in front of me. However, the incident is three-years-old, but now due to this ongoing Tanushree Dutta and Nana dispute, all the cases of assault against women are coming forth under India #Metoo campaigns.
Talking to the media, the woman employee of Phantom Films said, "Before the release of Bombay Velvet, the party was kept for the entire film team members and after the party, Vikas Bahl asked to leave the woman till her hotel room. The woman said that Vikas was a partner of my boss Anurag Kashyap, so I had no fear from him. "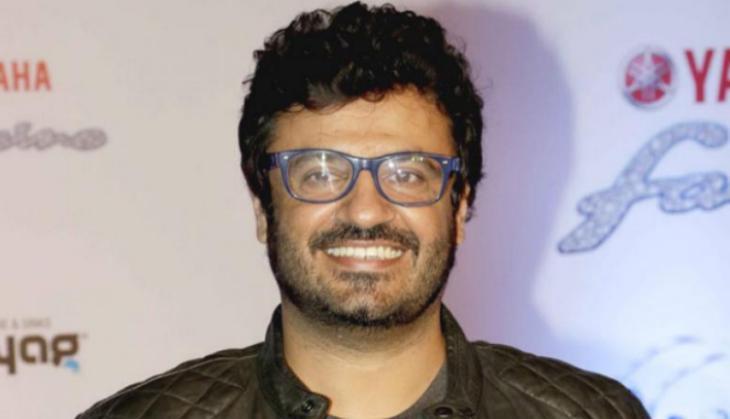 Further, the woman said, "Vikas hugged me near my room and after that, I went to the bathroom but when I came back I noticed that the Vikas was lying on my bed. I asked him to leave, but he did not. I slept by putting pillows between us and by making a few distances. After a while, Vikas put her hand inside my dress. I even tried to stop him but he got his hand into his pants and started masturbating. Then he left my room."
Further, the woman added, "Since this incident happened I was in shocked, but still I gave informed to Anurag Kashyap about it. He said he does not want to talk about it but will take action against it later."
After this, the matter was suppressed, but now after Tanushree Dutta's accusations on the Nana Patekar of sexual harassment has blown up the Bollywood, all the victims and such cases are coming front and actresses have been exposing the hidden face of popular personalities.
Also read: India #MeToo: Kangana Ranaut accuses Queen Director Vikas Bahl of sexual harassment; says 'he'd bury his face in my neck'