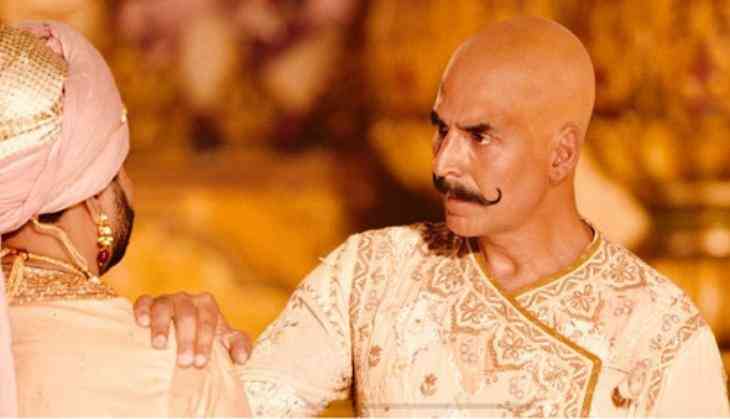 Last week on his birthday, Bollywood star Akshay Kumar announced a biopic on king Prithviraj Chauhan under Yash Raj Films. It was told that Akshay Kumar will be playing the leading role of king Prithviraj Chauhan and the film is titled as Prithviraj. The film will be directed by Pinjar, Mohalla Assi and TV serial Chanakya Dr Chandraprakash Dwivedi.
Since the announcement, there were the reports that Sanjay Dutt can be seen playing the leading villain Muhammad Ghori. However, there was on confirmation about it, Well, in a recent media interview for the promotions of his next film Prassthanam, actor Sanjay Dutt confirmed that he is on board for Prithviraj Chauhan biopic. Sanjay Dutt mentioned Prithviraj after asking about his variety of roles in upcoming movies.
Sanjay Dutt told Zoom TV, "Ya, it's diverse, the kind of characters I am playing. Again, which is great. Sadak is also there and I am doing Panipat - Abdali and in Shamshera I am playing Shudh Singh Ji and Prithviraj Chauhan, I am doing KGF. So, it's a lot of variety, it's great and Bhuj, of course."
Noticeably, Sanjay Dutt will be seen as a villain in most of the upcoming movies. He was announced to play villain Ahmad Shah Abdali in Arjun Kapoor starrer Panipat that is slated to release in November 2019. The film is based on the second war of Panipat and it has directed by Ashutosh Gowariker. He was also announced as the villain in Ranbir Kapoor starrer Shamsehra and this is also an epic-period drama.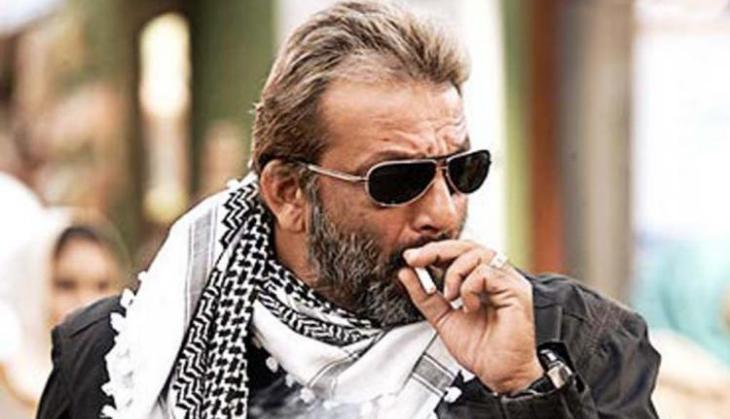 Sanjay Dutt
Then he was signed opposite Yash in Kannada blockbuster KGF'sequel as Adheera. It is also a period film based in the 60s. Then he is lined up with Ajay Devgn starrer Bhuj: The Pride of India, it is based on the real story. While he is already shooting for Mahesh Bhatt's comeback film Sadak 2 starring alongside Pooja Bhatt, Alia Bhatt, and Aditya Roy Kapur.
Also Read - Kiara Advani to star alongside Kartik Aaryan in Bhool Bhulaiyaa 2?