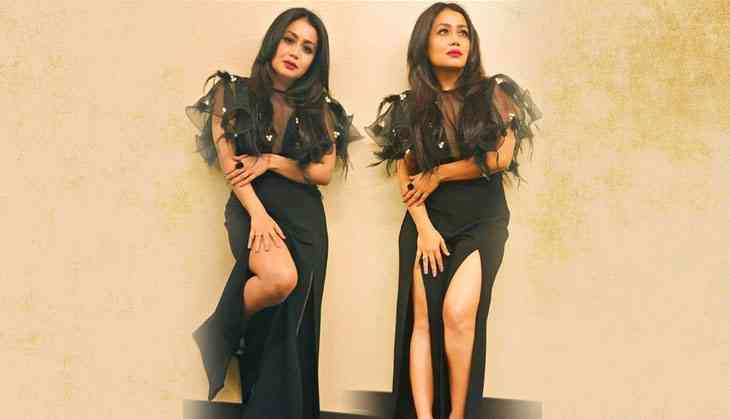 A Bollywood popular singer Neha Kakkar is always found in masti mood and also very active in doing the different and unique things. Recently, Neha has been spotted at America's Universal Studios Hollywood. Even she has also shared her video on her social media account on Instagram. In the video, Neha can be seen enjoying her fun time. Neha often appeared in the video by doing the fun with the transformers.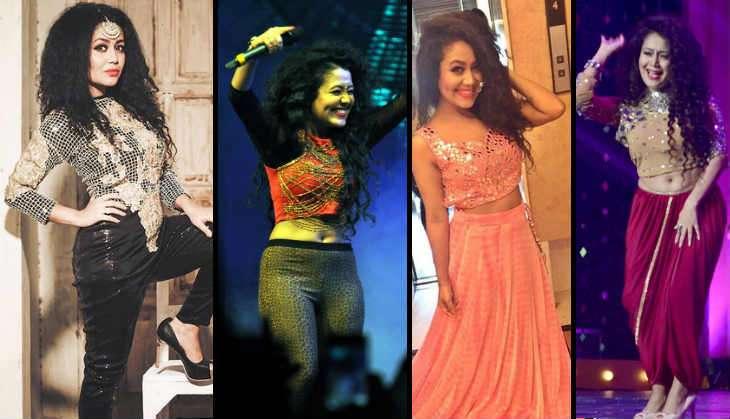 Have you seen the video? In the video, as the Robots came out, people can be heard hooting and then, Neha appeared in the video with the two Robots. Dilbar singer can be seen dancing with the robots also and later, she removed her gown and given to a Robot.
The amusing thing in the video is that the other Robot got angered on the other Robot and snatched the gown of Neha from him. Later, both the robots started fighting with each other. However, Indian Idol season 10 judge also got frightened after seeing the fight.
At the end of the video, Neha can be seen giving a flying kiss to the Robot. However, Neha herself shared the video and captioned, 'When I met 'Transformers at Universal Studios'.
If you don't believe in us then, have a look at the video:
Interestingly, people liked this dramatic video and within a day, the video has been viewed by 1.3 million people.
Currently, Neha is the judge, in reality show India Idol season 10.
Watch Video:
Also read: Indian Idol 10: Neha Kakkar gives a befitting reply to people who brutally trolled her for crying on the show like a baby