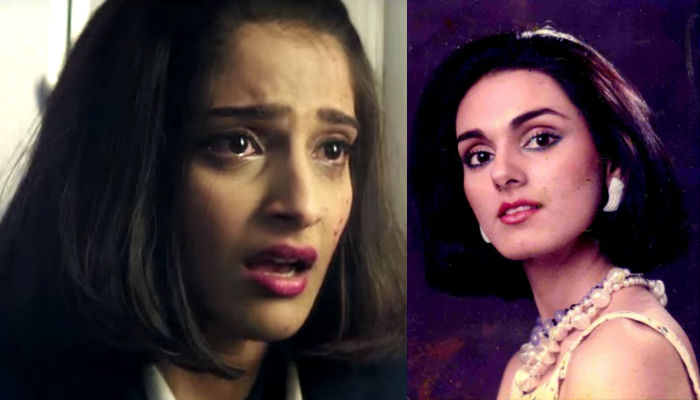 Sonam Kapoor's upcoming Bollywood film Neerja has taken over the industry buzz. The film is a biopic on Indian air-hostess Neerja Bhanot who sacrificed her life to save passengers on board the PanAm Flight 73 when it was hijacked by terrorists on 5 September 1986.
Before you go and watch the film, which is set to release on 19 February, here are a few facts about the real Neerja Bhanot. Take a look:
1. Neerja Bhanot was the daughter of a Mumbai-based journalist, Harish Bhanot. She was born in Chandigarh and her mother Rama Bhanot was a house wife.

2. Not many know that Neerja got married at the age of 21. She moved to the West Asia with her husband. However, she returned to her family in Mumbai after her husband began to make dowry demands. It was in Mumbai that she joined Pan Am.
Also read: Neerja: Why is Sonam Kapoor emotional about this Ram Madhvani film?
3. The terrorists who hijacked the ill-fated flight belonged to the Abu Nidal Organisation - that was backed by Libya. Neerja was shot while she was trying to save three children from the terrorists.

4. One of the three children, then a 7-year-old, is now himself an airline pilot. He considers Neerja to be his role model.

5. Bhanot is the youngest recipient of Ashoka Chakra Award - India's most prestigious gallantry award for bravery during peace time.
Also read: Neerja: Sonam Kapoor is sure she will attend university one day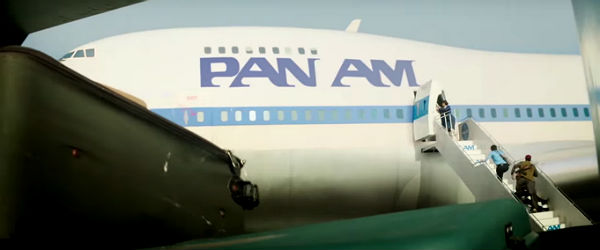 6. Before her stint with PanAm, she featured in a few product advertisements - including Benzer sarees, Binaca toothpaste, Godrej Besto detergent, Vaporex and Vico Turmeric cream to name a few.

7. The heroic story of Neerja Bhanot has already been created on the small screen with Life OK's popular crime show - Savdhaan India. You can check out the video here.
Also read: Why Neerja is the film Sonam Kapoor just needed