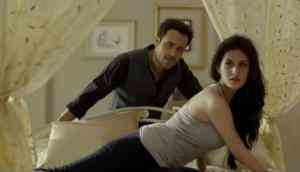 Bollywood actress Tanushree Dutta has raised a revolution in the film industry and now #MeToo movement in India has become an awareness moment. In this campaign, many Bollywood actresses have come out and shared their experience of sexual harassment. Now one more Bollywood actress Amyra Dastur has opened up on this issue, however, she still doesn't have guts to name and shame the people.
Amyra made her Bollywood debut with the film 'Issaq' in 2013 starring alongside Prateik Babbar and later she was seen in Emraan Hashmi starring film Mr X in 2015. She was also seen in films like Kaalakaandi and Kung Fu Yoga. She also had worked in Tamil and Telugu films like "Anegan", "Manasuku Nachindi" and "Raja Gadu".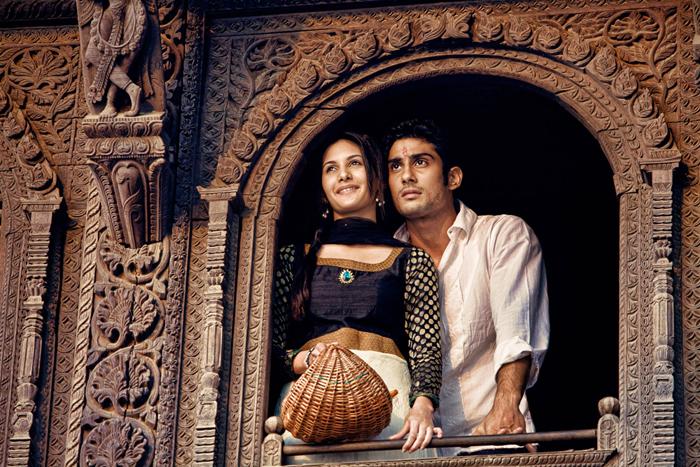 Issaq film
Amyra opened on #MeToo campaign and told IANS, "To be honest, I haven't faced casting couch in the south or Bollywood. But yes, I have faced my share of harassment in both industries. I don't have the guts to name them because they are powerful people men and women who made sure I felt helpless."
However, she said that one day she will surely call them out on it. "But until I don't feel safe and secure, I won't point fingers. They know exactly who they are and what they have done. What I will say for now is that they better stop their discriminating ways because there's definitely a wave of change coming and their status won't be enough to protect them from Karma," she added.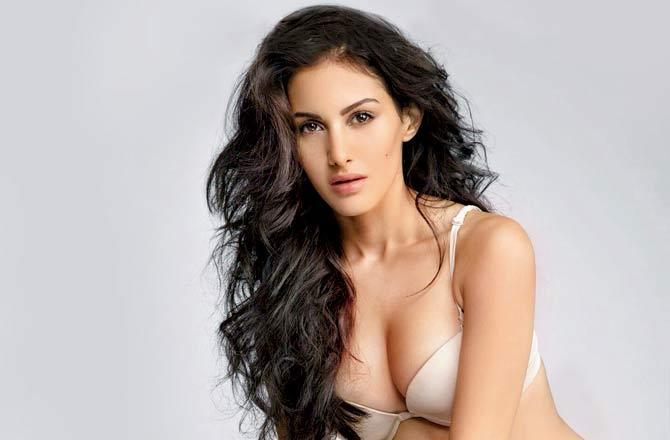 Amyra Dastur
Amyra narrated the whole horrible incident to IANS "I have had an actor squeeze himself up against me during a shot in a song and whisper in my ear that he was so glad that I was in the film with him. When I threw him off me and refused to speak to him again, he made my experience miserable. My director told me to suck it up and honestly couldn't care less. I was constantly called early to set, made to wait for hours and hours for my shot. I was made to shoot 18 hours a day, I slept for 4-5 hours if I was lucky."
Surely Amyra Dastur is scare of her career growth and will not be able to take their name as they are surely one of the powerful people of the film industry.
Also Read - #MeToo: After rape charges, now Hum Saath Saath Hain crew member accuses Alok Nath for stripping in front of her