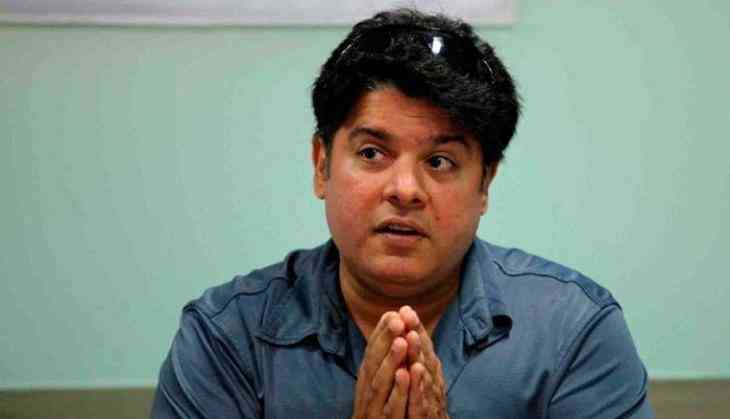 The #MeToo movement has shaken the Bollywood industry after Tanushree Dutta had made the allegations on Nana Patekar of sexual misconduct. After this, many big names from the film industry have come out, whose names have been involved in sexual misconduct.
The movement has created a stir not only in Bollywood industry but also in other industry like Politics, literature and arts. Many names from film industry like Alok Nath, Sajid Khan, Kailash Kher and many others, whose names have been taken by many women on social media and they have told their ordeal about what had happened with them.
One of the famous names that have come from the film industry is of Sajid Khan, who has been accused by several women like Saloni, Simran Suri, Rachel White, Karishma Upadhyay regarding his behaviour and the harassment that he did with them.
Now, another actress Priyanka Bose, who has worked in several Bollywood films like Johnny Gaddar, Guzaarish andLove, Sex Aur Dhoka has accused Sajid Khan of misconduct.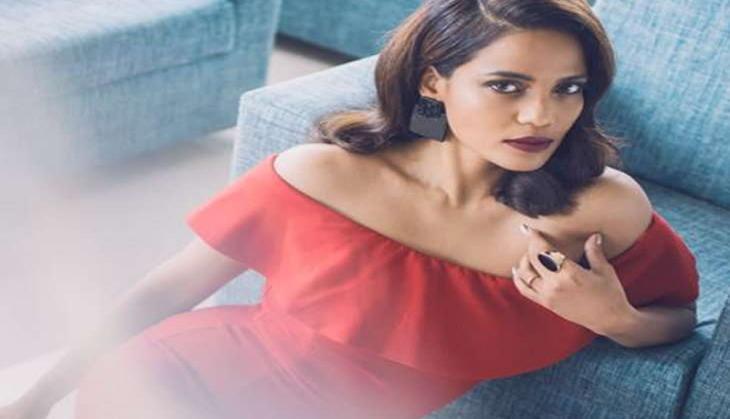 She has shared her #MeToo stories to MissMalini.com and said that Sajid had called her for an audition and she had received a text from his assistant that 'should be comfortable in a bikini.' She also said that 'he walked in and lay down on the sofa. He held his dick in his hand and said that 'if I don't get a hard-on looking at you, how will my audience?
She added that she cried on her way to home and still can't forget that bad moment of her life.
Bose also told that she then went on to share her experience with Soumik Sen, who tried to be extra-friendly with her during the making of the film. She also revealed that he even wanted to have extra-marital affair with her.
Also, Anurag Kashyap one had passed the sexist comment on her while he was drunk.
Also read: #MeToo: OMG! Sajid Khan harassed Saloni Chopra and asked her 'if she has ever been sexually abused'