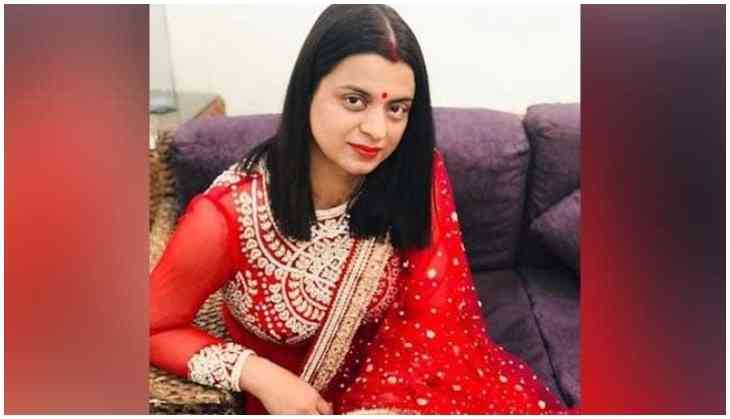 After slamming Deepika Padukone over her JNU visit Rangoli Chandel is back but this time she is here to support the child actress. Rangoli Chandel who is known for speaking her mind took to her Twitter handle to applaud the former actress. If you all remember in 2017 former actress accused a co-passenger of molesting her while on a flight from Delhi to Mumbai through a live Instagram video. Yesterday, it was reported that Vikas Sachdeva who was accused have been convicted and sent to a three-year-imprisonment.
As soon as this news reached Rangoli's ears she took to her Twitter and wrote, "she went through so much hassle to fight the case also the trauma f being subjected to teasing scrutiny & above all prejudices all victims face...bt hats off to her at such a tender age she hs lots f fire in her #Bharatkibeti #NewIndia 🙏"
Also Read: Priyanka Chopra's husband Nick Jonas recreates Tom Cruise film poster for What A Man Gotta Do song

Rangoli is extremely proud of her for fighting against the molestation at a young age. The 41-year-old Vikas has been convicted in a special POSCO court. The court held the man under Section 8 and Section 354 of the IPC.
Also Read: TRP Report Week 1: Big Shuffle! Naagin 4 tops chart; Bigg Boss 13, Kapil Sharma Show at this spot