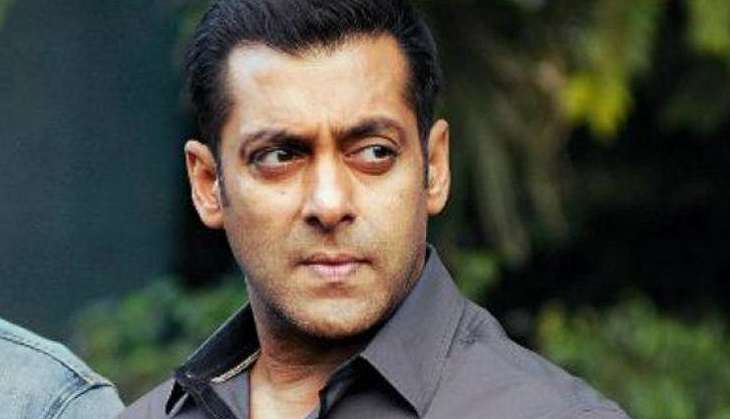 Salman Khan and Kabir Khan's next film, Tubelight has been in the news ever since the duo booked Eid 2017 slot for the film's release.
While the makers officially announced the star cast of the film, not much has been revealed about the story line. Media reports have speculated that the plot of Tubelight is similar to that of Hollywood film, Little Boy (2015).
These rumours started doing the rounds after it was revealed that Salman would essay the role of a young man who is slow to pick up on things. His character sets out on a mission to find his brother - played by Sohail Khan - who has gone missing in the ongoing Sino-Indian war. It is during this hunt that he runs into Zhu Zhu.
Also Read: Tiger Zinda Hai: Ali Abbas Zafar just dropped a hint about Salman Khan - Katrina Kaif film
However, the plot of Little Boy revolves around the story of a boy who is often mocked for his small stature.
The boy manages to win the respect of those around him after he discovers his ability to move things with his mind. Interestingly, the one thing that both films have in common is that the lives of Salman's character in Tubelight and the character of the child in Little Boy are thrown into disarray by the disappearance of their loved one - who has been swallowed up by the war in both cases.
Also Read: #CatchChitChat: Abhay Deol: Who reads reviews today? You watch a Salman Khan film as it stars him!
Though there has been no official word from the makers about the storyline, if at all Tubelight is inspired by Little Boy, it would be interesting to see how Kabir moulds the story and character to make it palatable for the Indian audience.