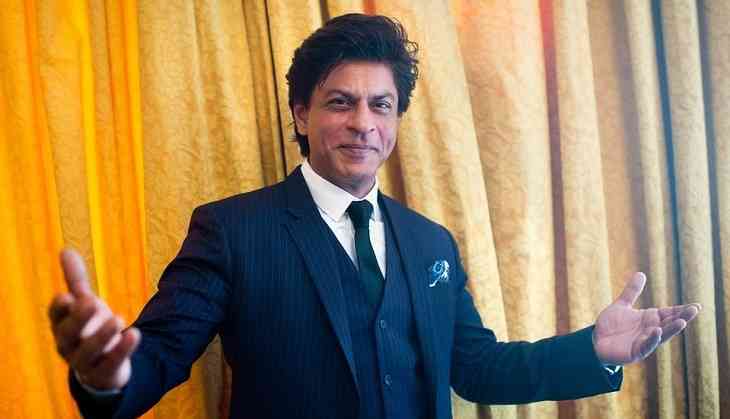 Happy Birthday Shah Rukh Khan: Do you know what the superstar did with his first salary?
Shah Rukh Khan is the biggest superstar of Bollywood and his stardom is now the identity of Bollywood in the overseas market. Even many renowned film personalities all over the world have told that Shah Rukh Khan is the biggest superstar of this decade.
Shah Rukh Khan who is going to celebrate his 52nd birthday tomorrow on 2nd November is now one of the richest actors in the whole world and his net worth is something which is surely amazing. However, this is something which is not easy to get as the superstar has done lots of hard work behind it.
SRK Birthday Eve: And the party begins with Alia Bhatt, Katrina kaif, Karan Johar at Alibaug, here are the pictures
Although, Shah Rukh today runs one of the biggest production house of Bollywood these days but do you know what was the first salary of the superstar. Not only this what King Khan did with his first salary?
Before telling what Shah Rukh Khan did with his first salary let me tell you how the superstar earned his first salary. Actually, after his father's death, the superstar went to work in Pankaj Udhas's concert where he earned 50 Rupees and that was his first salary.
Oh no! Aishwarya Rai Bachchan is not keen to work with Shah Rukh Khan again
Many people do something interesting with their first salaries so the same what SRK did? But what there is a twist in it, actually he is king of romance so it all started with romance. Well, our most loved superstar went to visit Taj Mahal, the symbol of love and maybe here is how the journey of King Khan to become a romance king started.