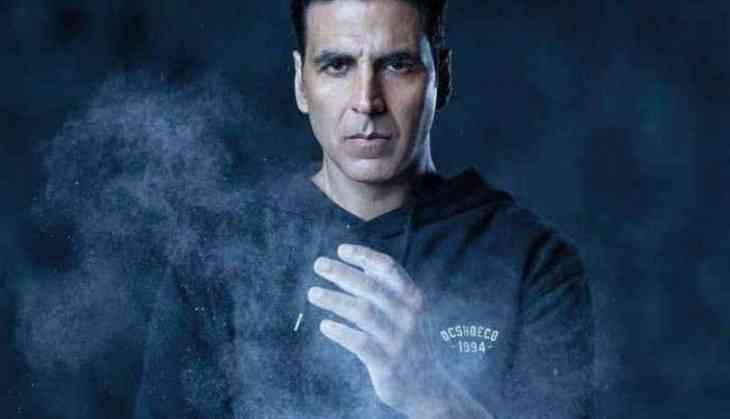 Once again Bollywood actor Akshay Kumar has found a place in the list of World's highest-paid celebrities i.e. the Forbes List of 2020. As per reports, Sooryavanvshi actor is the only Indian celeb on the list with the earnings of USD 48.5 million i.e. around Rs 366 crore. Well, these are the estimated pre-tax earnings of the actor from June 2019 to May 2020.
Talking about the first position then the place has been secured by international star Kylie Jenner. As per reports, her estimated pre-tax earnings are kept at USD 590 million i.e. around Rs 4,453 crore.
Well, this is not the first time the Akshay Kumar has made to the list, however from the last time his position has dropped to 52 from 33. It is believed that the actor has cracked a deal of USD 10 million i.e. around Rs 75 crore with OTT platform Amazon Prime Video for his debut web-series The End. Also, for his upcoming films, Bell Bottom and Bachchan Pandey actor is getting USD 13 million i.e. around Rs 100 crore. All these are the reasons behind his appearance on the list.
Also Read: All Lives Matter: Twitterati decode Sara Ali Khan's 'deleted post'
Apart from all this, Akshay has managed to beat other prominent international stars such as Jenifer Lopez, Rihanna, Will Smith, Conor Mc Gregor, Adam Sandler and Jackie Chan.
Also Read: Nawazuddin Siddiqui finally breaks silence on sexual harassment charges claimed by his niece on brother Minazuddin
Whereas those who have topped the list are Kylie Jenner, Kanye West, Roger Federer, Cristiano Ronaldo, Lionel Messi, Tyler Perry, Neymar, Howard Stern, Lebron James, Dwayne Johnson respectively.
Also Read: Ronit Roy reacts to suicide cases in entertainment industry; says, 'money is drying up selling things to support 100 families'