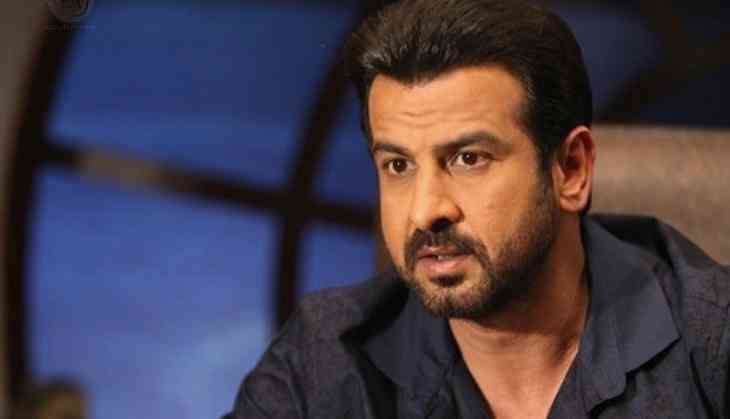 Ronit Roy reacts to suicide cases in entertainment industry
The entertainment industry is going through a rough patch with tragic suicidal news over financial crunch due to the coronavirus lockdown. Also, many TV actors have come out to raise the voice-over non-payment of dues by the producers. With so much going in the industry, Ronit Roy in an interview with TOI expressed his grief over the same and said killing oneself is not the solution.
He further added that even he has been through a rough phase during the initial days of his career but he never thought of taking such drastic steps. In fact, during this lockdown phase also he is experiencing difficulties financially. However, with little money, he has made he is helping 100 families amid this crisis.
When the actor was asked about the fuss around the 90-day payment rule in the industry, Ronit stated, "The other part of your question is when you wanted to be a star when you got the role, you read the contract and signed on the 90-days payment rule. Then it is nobody's fault. If you didn't agree with the terms you should have said no then itself."
Also Read: Do you know these 3 yesteryear actors rejected Amitabh Bachchan-Zeenat Aman starrer Don
He continued that the producers and the channel need to understand that the actors and the others are part of their team. At least channel and producers should pay them what they owed so that they can meet their daily expenses.
He further went on to highlight the difficulties he is facing amid the coronavirus and said that since January she hasn't made any money. Even the business which was running parallel to his acting career came to a halt since lockdown. So just to support the 100 families he is responsible for the actor is selling off things. He states, "I am not a very rich man, but I am doing it. So, these Production houses and channels that have these big, lavish offices which are visible from 2 Kms away from a highway, they need to do something."
Also Read: This is how Kareena Kapoor Khan reacts after Kangana Ranaut lashes out at Bollywood celebs for condemning George Floyd's death