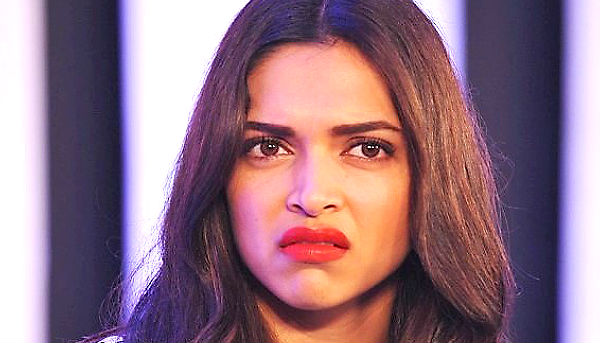 Bollywood actress Deepika Padukone, who is busy in celebrating the success of her flick Tamasha, might soon wear director's hat as she wishes to venture into film production in the near future.
Expressing that she wants to direct because she likes organising things, the 29-year-old actress said:
"I want to venture into production and be a producer or line producer some day because I feel I have that kind of personality. I like to organise, put things together and make things happen. I don't want to be a producer because I want to make money."
Deepika further claimed that she wants to produce so that audience can enjoy and doesn't want to get involved in any kind of business in context of cinema.
Also read: Mastani is as powerful as men in Bajiao Mastani, says Deepika Padukone
Other Bollywood actresses like Anushka Sharma and Lara Dutta have already tried their hands in production.
-- ANI