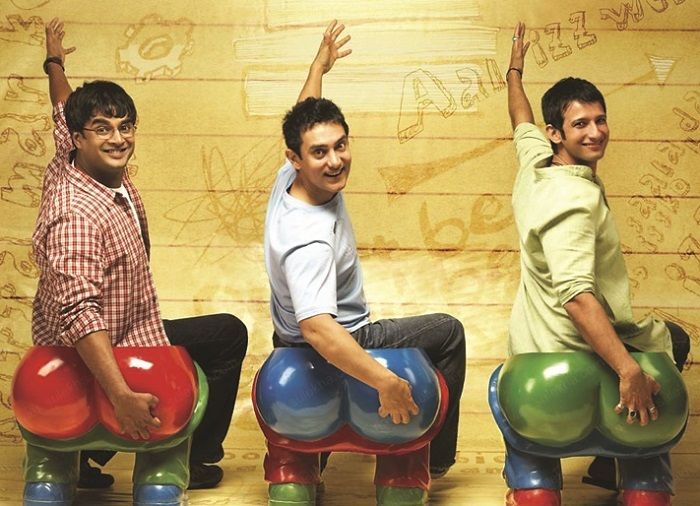 3 Idiots was one of the very few memorable films which carried extraordinary word of mouth. The film not just opened with terrific reviews, but also was the first Bollywood film to collect over Rs 200 crore at the Indian box office.
The film still finds great repeat audience on television and is considered a modern day classic. While interacting with Catch during the promotions of Saala Khadoos, we asked Rajkumar Hirani about the sequel to 3 Idiots and PK and he said,
"Initially, I had plans to make PK 2, but we don't have any subject for the film. As far as 3 Idiots sequel is concerned, Abhijat (Joshi) and I have a germ (idea), but we are yet to develop it. The film will take some time."
Also Read: Saala Khadoos is nothing like PK or Munnabhai MBBS; Then why did Rajkumar Hirani back this Madhavan film?
Actor R Madhavan, who was one of the three idiots in the film, also confirmed that the sequel to 3 Idiots will happen soon.
"Rajkumar Hirani and Abhijat Joshi have a concept ready for 3 Idiots sequel, but there has not been any progress in it. Whenever it happens, I will be a part of it," said Madhavan.
Also Read: Sultan: Salman Khan has a physique like a wrestler, says R Madhavan
Rajkumar Hirani and R Madhavan are currently promoting Saala Khadoos, which releases on 29 January 2016.