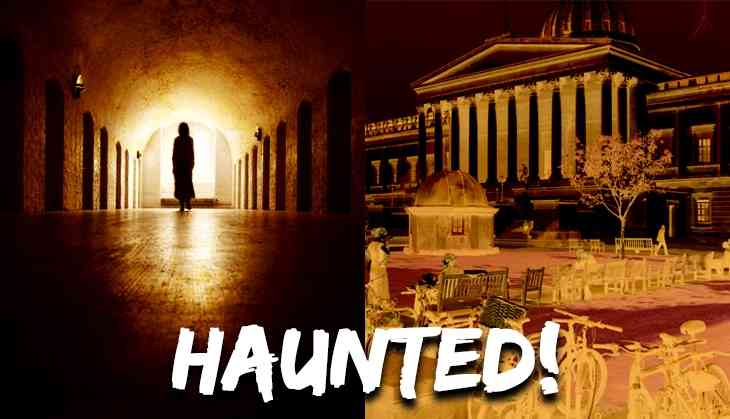 If you have ever thought of visiting spooky places around the world then the oldest university of the United Kingdom will surely give you goosebumps.
According to a report in MyLondon, London's oldest university is said to be one of the world's most haunted universities.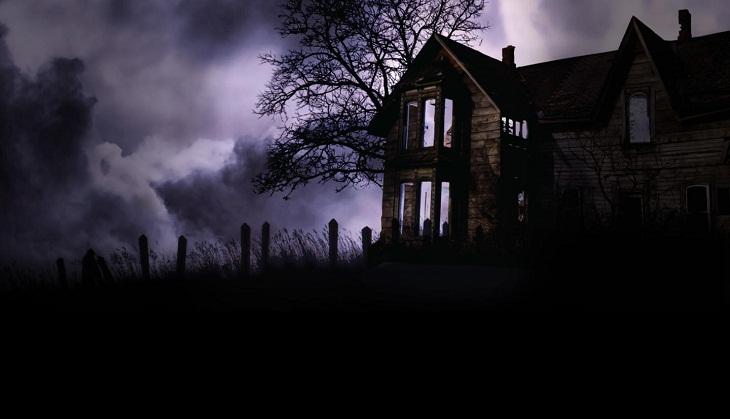 Know deets about haunted university:
University College London is the UK's largest university and also one of the haunted universities in the world. Residents told tales of the ghost of a young girl whose spirit is in the university.
Notably, London college has become the first secular university in the UK that has admitted students without checking their religion.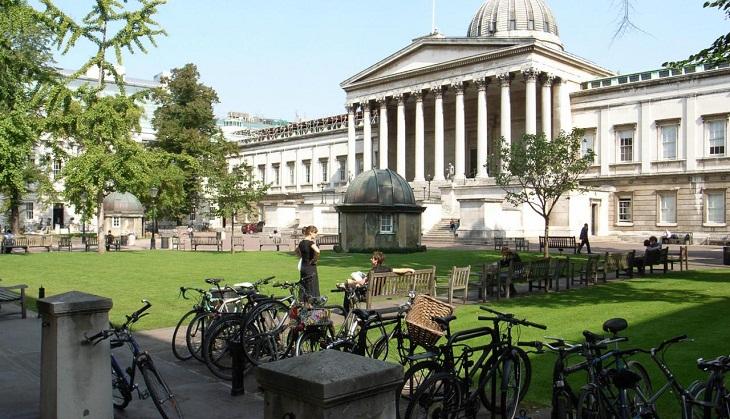 UCL's campus is based in Bloomsbury, with huge department building spread across Central London.
Being after such a prestigious university in London, it has been the site of alleged paranormal activity.
Know why UCL is haunted?
People have claimed that the university building is haunted by a young girl, Emma Louise, who appears if you repeat her name thrice.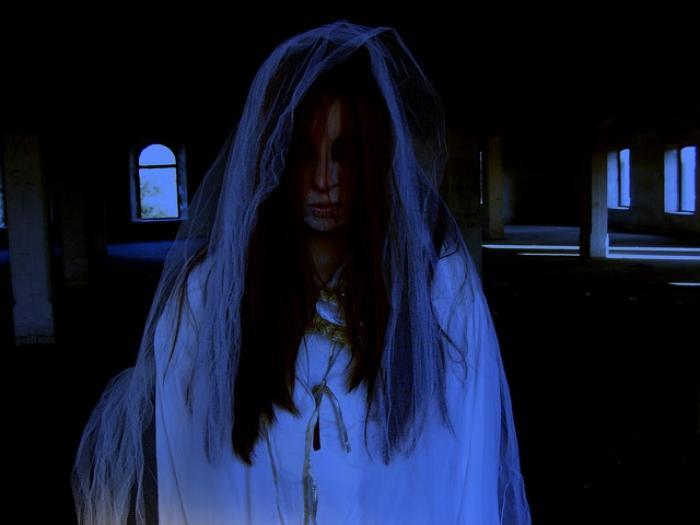 Reportedly, the girl was killed in a tunnel between the modern building which has now become student accommodation and the older Cruciform building.
As per reports, students once tried to say her name three times, they heard the laughter of the girl. Also, they found words written on the wall.
Also Read: Believe It or Not! These weird things happen to a human body after death; read spine-chilling details
However, for such old buildings and universities, haunted tales are unsurprising.
According to MyLondon website, the Cruciform building is now home to the Wolfson Institute for Biomedical Research. Earlier, this building used to be a hospital, which made the paranormal activities more horrifying.
The bizarre thing is that students now sleep in the same building as the alleged ghost sightings.
Can you sleep in UCL's haunted accommodation block?
Also Read: Spooky! Man left petrified after seeing 'ghost' in white dress; see pic