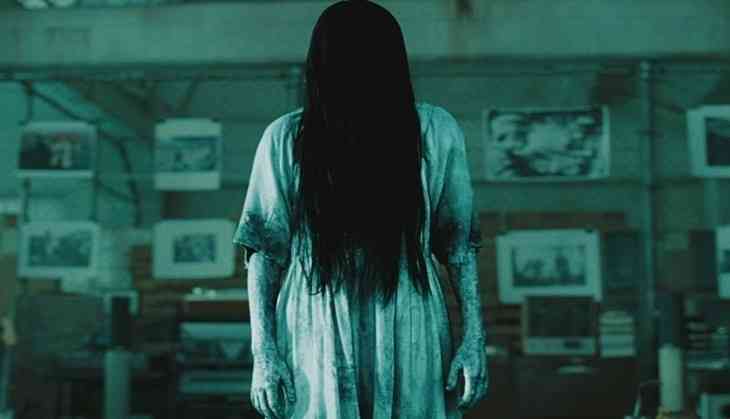 The Internet is full of eerie things and today we have found it for you also. A security firm boss left horror-stricken after he saw an uncanny thing near a building.
The photo of the bizarre moment also went viral on social media.
In the picture, a spirit in a white dress can be seen stalking a building site.
As per mirror.co.uk, the spooky picture was taken at the Birmingham building site and it has left many scratching their heads whether it is genuine or a prank.
However, the image bemused the security boss at the site on Sherborne Street after the movement triggered motion cameras in the early hours of Tuesday, August 18.
Reportedly, the vision is the screenshot of the CCTV footage. However, it became all clear after security performed a full patrol of the area.
The security guard unable to sleep properly as he saw the phantom of the woman, who dressed in a white dress and also carrying an object while walking through the site.
According to Birmingham Live, the security staff was alerted after the movement was spotted in the CCTV camera and snapped a menacing image.
See pic: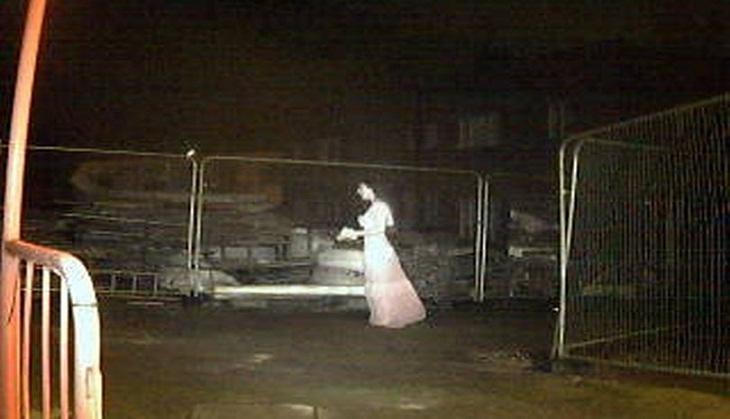 Adam Lees, the managing director of Limitless Security said, "We provide security for the building site on Sherborne Street, in Birmingham city centre."
"In the early hours of Tuesday we had an alert to say a motion-sensored camera had picked up movement on the site," Lees said.
After seeing the images on his laptop, Lee notified the security guards on the site to check the site. However, security found nothing.
Also Read: Horror alert! 10 spooky movies that will not let you sleep at night
"It's incredibly strange. I have no idea what it could have been but I didn't sleep for the rest of the night."
Reportedly, the alert was raised at 1.53 am on August 18.
According to Lees, "She's leaning forward and seems to be floating, and is holding something in her hands."
Lees believed that the elf was wearing a wedding dress like she's waiting to get married. She looks like a ghostly bride, he added.
The horrifying image has been shared on Twitter by Meglittle. The eerie picture has garnered thousands of reactions on social media.
Also Read: Aakash Chopra shares spooky video of ghost doing exercise; here's hair-raising clip