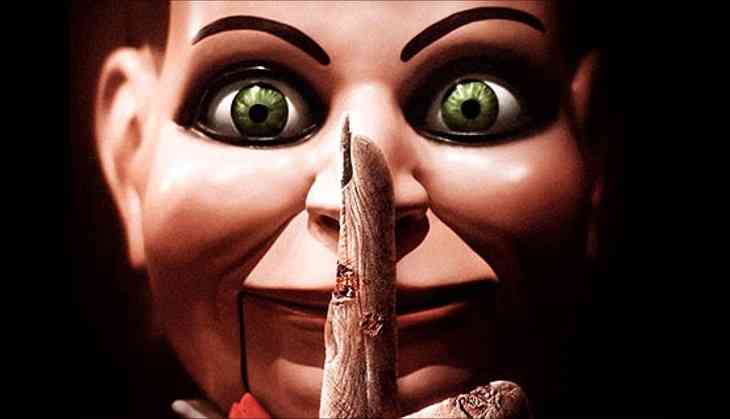 Watching a horror film isn't everyone's cup of tea. You will either be scared of the wild animals and the mystery of the unknown or will love it. The genre of horror has evolved because of our fears. The movies of this genre will include the flashy scares, the psychological thrillers and what not.
For all those spooky movie lovers out there, we have compiled a list of the best horror movies that you can watch and we bet it won't be an easy task to watch them all.
1. Dead Silence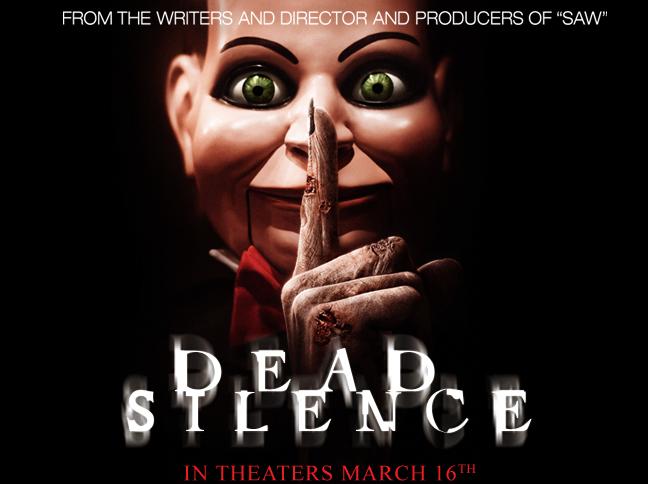 2. Citadel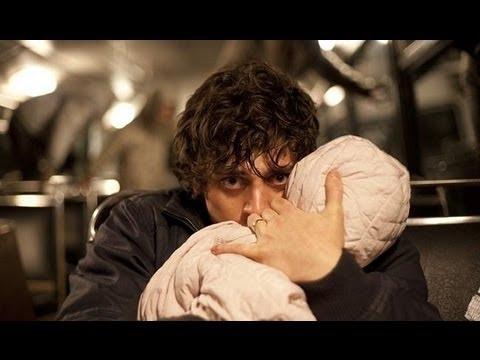 3. Evil Dead
4. Oculus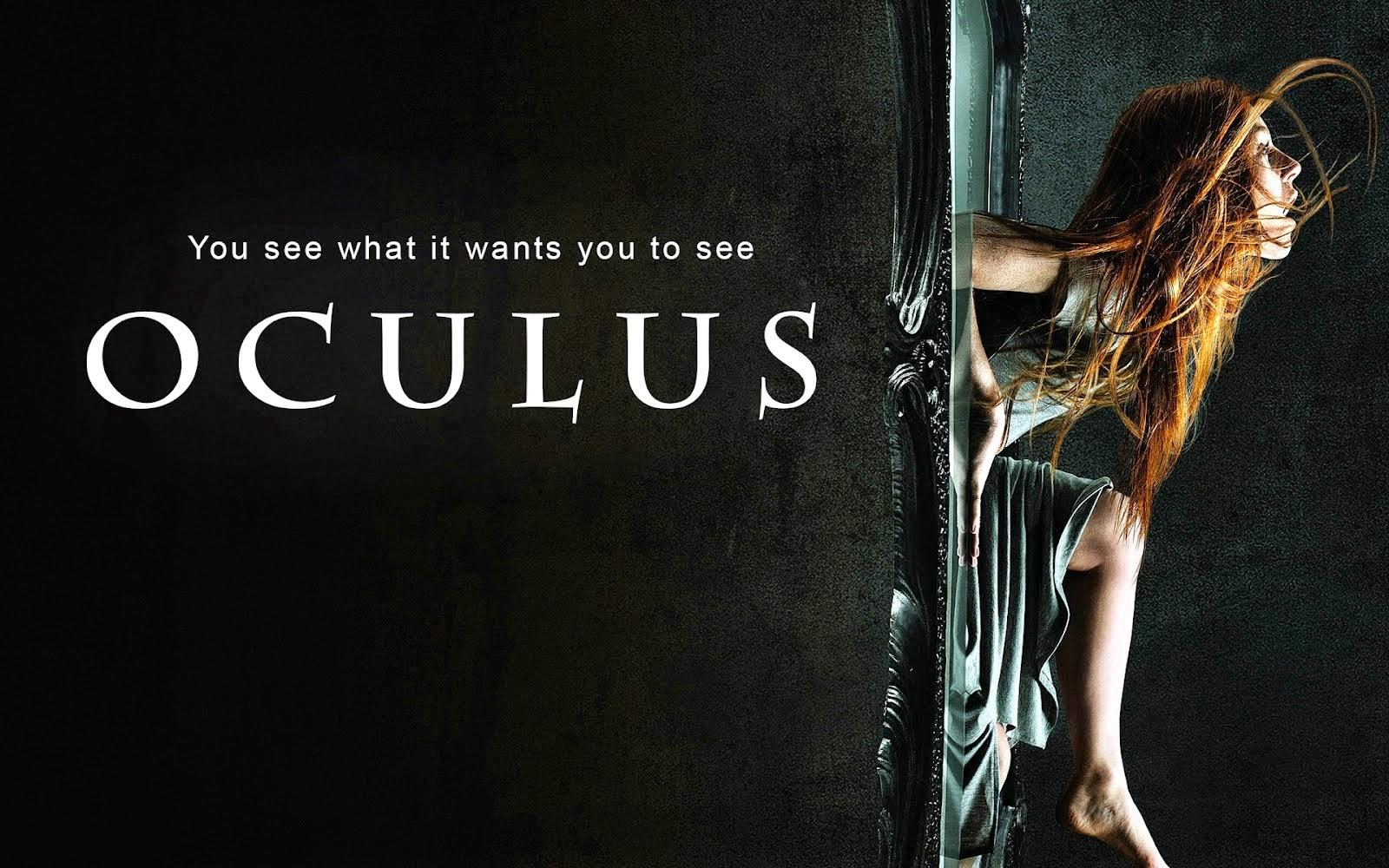 5. Creep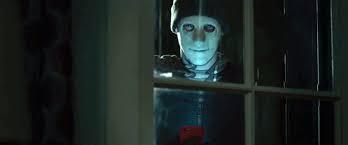 6. The Cabin in the Woods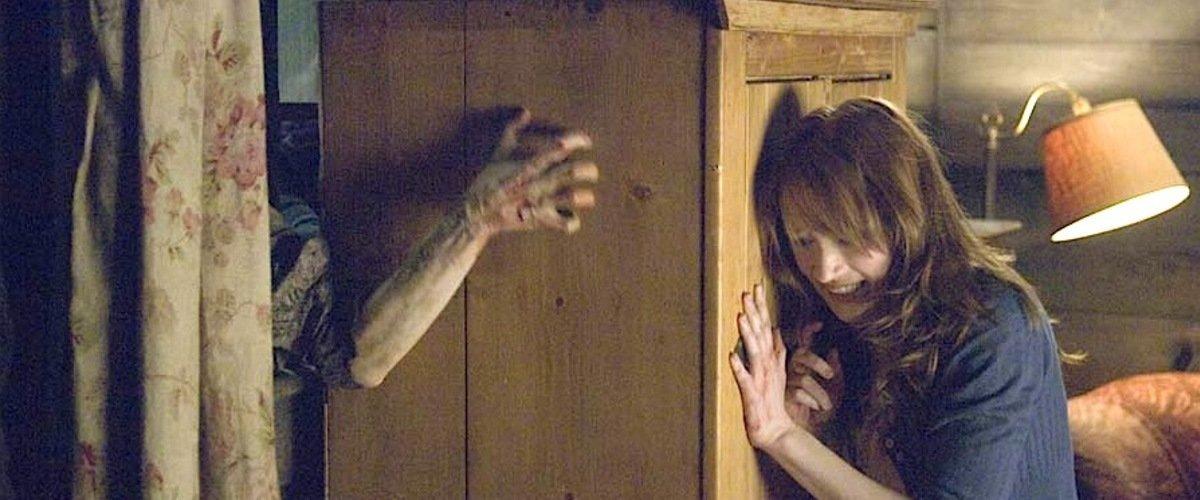 7. Hush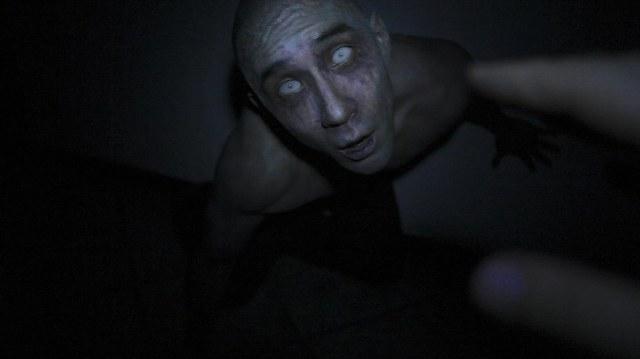 8. Death Note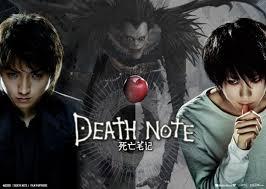 9. Mirrors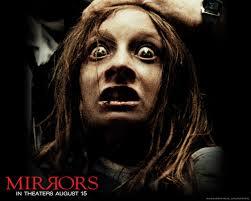 10. Mama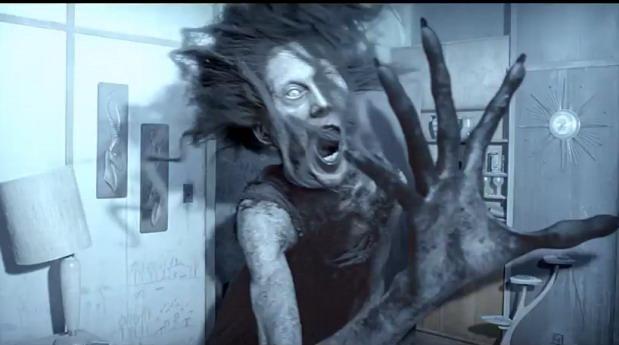 Disclaimer: Watch them at your own risk.