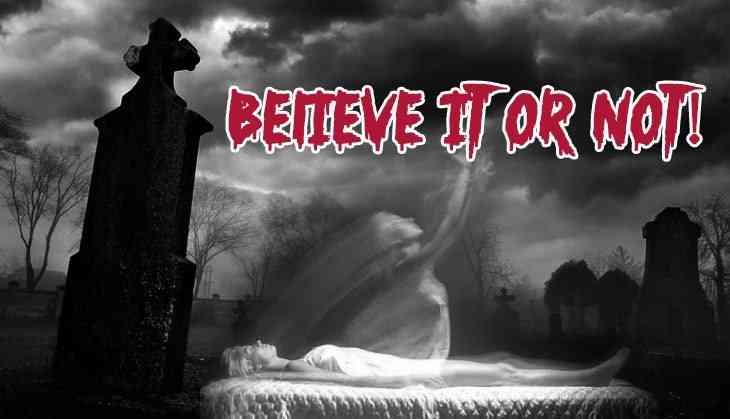 It is a curiosity among every human being to know what happens after death. Even it is a big question for scientists also who have done numerous studies to know the world after death or where does living being soul goes after their death. But the question remains unanswered till now.
If you're also a fan of all creepy things or you believe in paranormal activities then you might also wonder about such weird or scary things about your body and its parts.
However, still, scientists are doing a study over human and animal's body to know the minute details which are still hidden from the real world.
Be it an astrology or science world, all have been doing the study over the dead bodies for several years. Amazingly! Some shocking things have come to light which has left everyone stunned.
Let's have a brief look at some beyond the imagination things about human's dead body that will give you goosebumps:
1. Many of us think that after death our body parts stop functioning which is wrong. As per science, skin continues to live for a short while after death.
2. After death, hairs and nails keep on growing. However, the reason behind this fact is that skin starts to recede as moisture begins to leave the body and afterwards it appears that hair and nails are growing even after death.
3. Digestion process doesn't stop after death because of the bacterias inside the body which remain alive and still in working mode.
4. As per the recent studies conducted on an animal, found that the brain doesn't stop working immediately like a heart. Yes, the brain keeps on working minutes after death. According to Live Science, some people whose heart stopped working can describe what happened to them, once their heart restarted working.
Also read: Oh no! Man trying a boiling water trick but accidentally ended up burning himself; see viral video