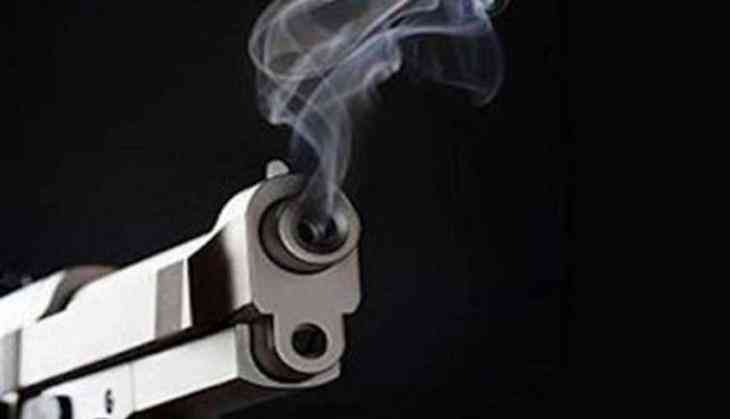 In a shocking incident, a man accidentally shot himself to death on his during his birthday celebrations. The incident took place in Chhattisgarh's Durg district on Sunday night.
According to the NDTV report, the now-deceased identified as Rohan Singh was celebrating his 18th birthday with his family members and friends at his house in the Jawaharnagar area, Vaishali Nagar police station officer Gopal Vaishya said.
As per reports, Rohan took out his father's licensed 12 bore gun and was allegedly checking it when bullet him in his waist, he said.
Reportedly, Singh's father works as a security guard and the weapon was registered in his name, police said.
Also Read: 21-year-old woman kills self, pins blame on 'aata sata' tradition in her suicide letter
After getting injured, the teenage boy, who was profusely bleeding, was immediately rushed to a hospital, where doctors declared him brought dead.
Meanwhile, a case has been registered in this matter, the official said.
Several cases have been reported when people died from celebratory gunfire. With such incidents, one should learn lessons that firearms should be used with all safety precautions during celebrations.
Also Read: Two-year-old boy allegedly kidnapped, killed by aunt and uncle