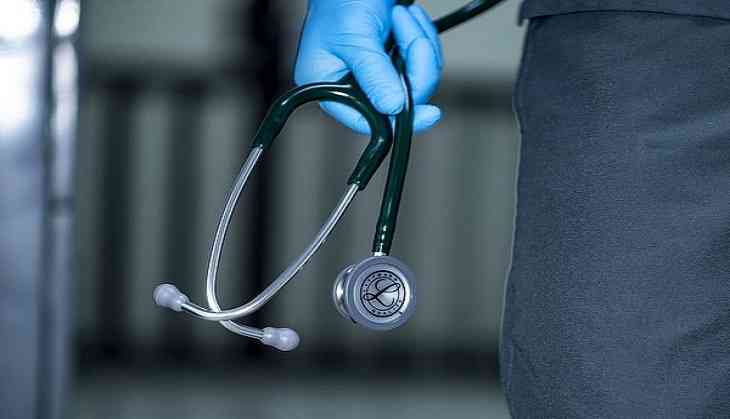 In a gut-wrenching and shocking incident, a man lost his life after a doctor removed the vital organ of his body. The incident happened at KMG General Hospital in Balasinor, Gujarat, where the patient was admitted for the removal of kidney stones.
According to Times of India reports, the patient died four months after his surgery took place in 2011.
After 10 years, the Gujarat State Consumer Dispute Redressal Commission has now asked the hospital to pay Rs 11.23 lakh as compensation to the deceased's family.
As per TOI reports, the deceased patient named Devendrabhai Raval, who hailed from Vanghroli village of Kheda district consulted a doctor of KMG General Hospital in Balasinor town. He was having severe back pain and was facing difficulty during passing urine. In 2011, Raval was diagnosed with a 14 mm stone in his left kidney.
Also Read: Doctors make blunder while doing woman's stomach operation
However, Raval was being informed to go to a better facility, but he decided to undergo surgery at the same hospital. His operation was conducted on September 3, 2021. The family of the patient left surprised after a doctor told them that the kidney had to be removed for the best interest of the patient.
Later on, the patient was having major problems in passing urine. He was advised to shift to a kidney hospital in Nadiad, however, his condition was not improved much. Later, he was taken to IKDRC in Ahmedabad. On January 8, 2021, he succumbed to renal complications.
Raval's wife Minaben approached the Consumer Dispute Redressal Commission at Nadiad, which ordered the doctor, the hospital, and the United India Insurance Co Ltd to pay compensation of Rs 11.23 lakh to the widow for the medical negligence.
Also Read: OMG! Woman left shocked after doctors find cyst full of tapeworm in her brain