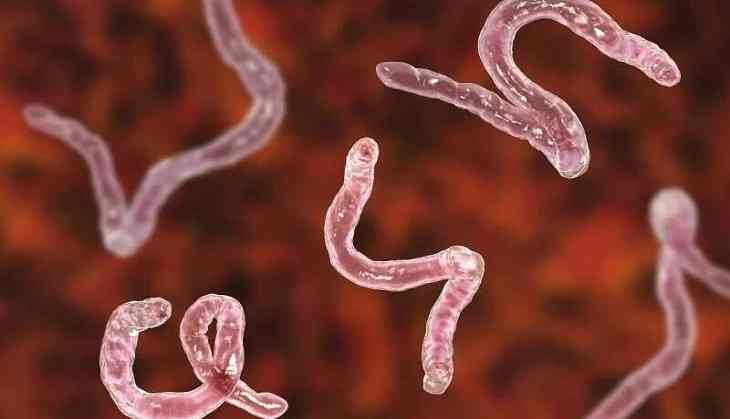 A 25-year-old woman from Australia was suffering from severe headaches but she left shocked after the doctor discovered tapeworm larvae in her brain.
According to a study published in The American Journal of Tropical Medicine and Hygiene on 21st September, this is the first such native of the disease in Australia.
As per reports, the woman has been complaining of headaches two or three times a month for the last seven years. However, she got relaxed when she took migraine medications. But her recent headache lasted for more than a week. It came with more severe visual symptoms such as blurring of her central vision.
After doctors conducted an MRI of her brain, they thought the pain is due to the tumour. But when they remove the lesion after operating, doctors left stunned as they found out that it was a cyst full of tapeworm larvae.
This the parasitic disease of the nervous system, which is known as neurocysticercosis.
Also Read: It's Viral! This eerie picture of what came out of blocked ear is making people restless
However, tapeworms are commonly transmitted when people either consume undercook pork or come in contact with food, water, and soil contaminated with tapeworm eggs.
Reportedly, the woman accidentally ingested tapeworm eggs related from a carrier. However, she was at a very low risk of infection with tapeworm larvae. She required no further treatment.
Also Read: 17-years-old girl chews her hair; what happens next will shock you!