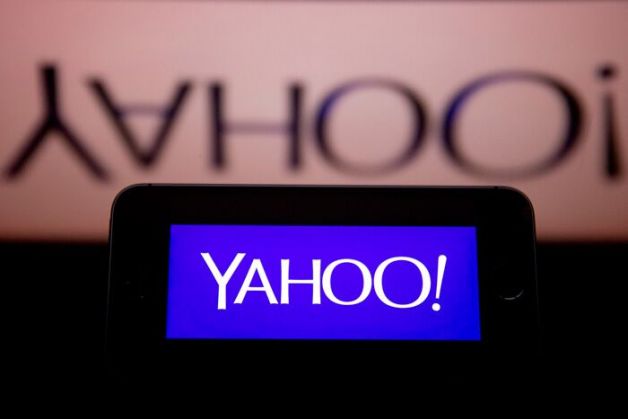 Yahoo is eagerly trying to resurrect its business by acquiring companies and launching new services. The newest attempt in this regard is Livetext. Yahoo wants to revamp its Yahoo Messenger Service, which lost out to new messaging apps like WhatsApp, Facebook Messenger, etc, in the market.
At present, the app is available on the Hong Kong iTunes app store.
The formal announcement and launch of the app is awaited.
The twist
The app went live on 11 July, but does not have the video calling feature as in other messaging apps like Skype, Viber or Facetime. But, it does have a video feature through which users can share 'silent' videos with their friends on the chat.
With this feature you can simply text a friend of your whereabouts and share a small video of the world around you.
Yahoo Messenger was the only major app which Yahoo CEO Marissa Mayer did not overhaul. Ultimately, the app was removed from the app store.
Yahoo says
"Our solution is to go back to the basics, by putting your words and your friend's real-time reactions at the centre of your interaction."
Yahoo feels that the most natural way to communicate is by attaching mute videos with your texts.
As per the company, the combination of video and text transforms the app in to a very creative tool. It turns a simple text in to interesting conversations.
"Livetext is not an alternative to the built-in smartphone apps, rather it is an entirely new way to stay in touch", claims Yahoo.