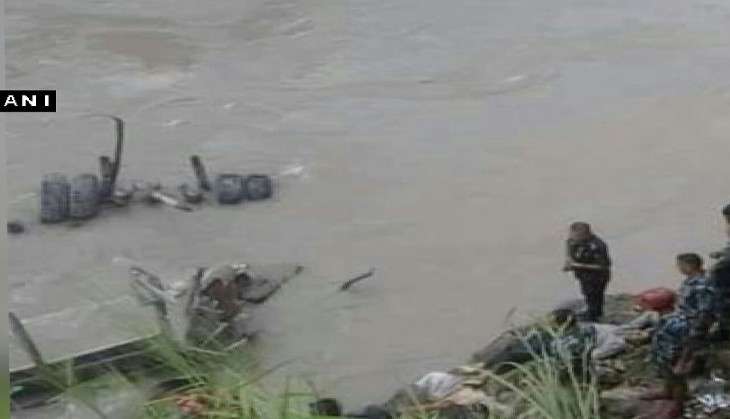 As many as 15 were reportedly killed and several injured after a passenger bus plunged into Trishuli River near Pokhra, Nepal, on 26 August.
According to reports, the incident took place in the wee hours of 26 August. Rescue teams rushed to the spot and rescued at least 16 people. The rescue team is still trying to recover bodies from the river, Al Jazeera reported.
The injured are currently being treated in a local hospital.
Reports suggest that the driver apparently lost control of the bus leading to brake failure.
The bus was reportedly travelling from the southern district of Rautahat and heading to the tourist town of Pokhara.