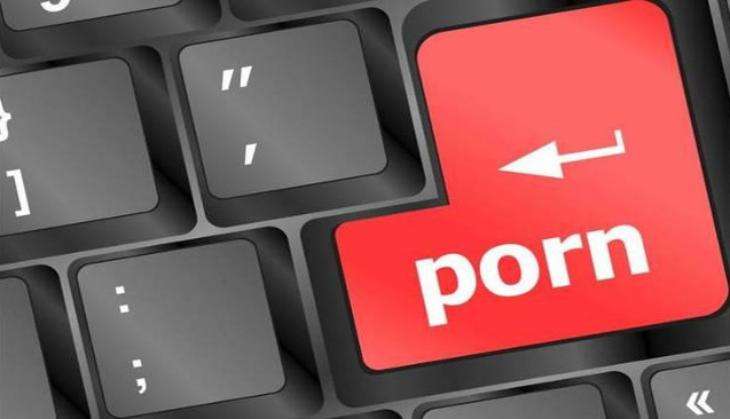 The Bangladesh government has started to block several hundred pornography websites.
According to the Daily Star, a list of more than 500 pornography sites to be blocked, mostly locally hosted, has been forwarded to internet providers has been forwarded by the Bangladesh Telecommunication Regulatory Commission (BTRC).
Internet providers and operators have started to comply with the directive.
Minister of State for Post and Telecommunications Tarana Halim was quoted, as saying, "Initially we have decided to block around 500 websites that contain pornography, obscene pictures and video contents. In the first phase we will go for blocking the locally hosted sites."
About 70 to 80 percent of the pornography sites, operated from overseas, would also be blocked in phases, Tarana added.
M A Hakim, president of the Internet Service Providers Association Bangladesh, confirmed receiving the letter from the BTRC and added that steps were being taken to comply with it.
-ANI with inputs