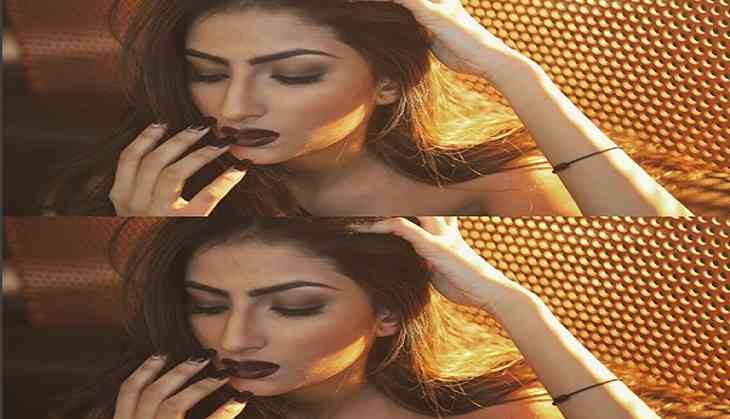 One of the favourite actresses of the 90s who won our heart with her good looks, expressions, actings and what not was none other than Shweta Tiwari. She also participated in the popular reality show Bigg Boss and turned out to be a winner. There's no doubt in the fact that her life has always been under the limelight be it personal or professional.
Her married life with Raja Chaudhary, her ex-husband grabbed eyeballs and later they got divorced. Shweta, decided to move forward in her life and got married to Abhinav Kohli and had a son whom she named Reyansh. Her daughter from Raja, Palak, just like her mother stays in the limelight.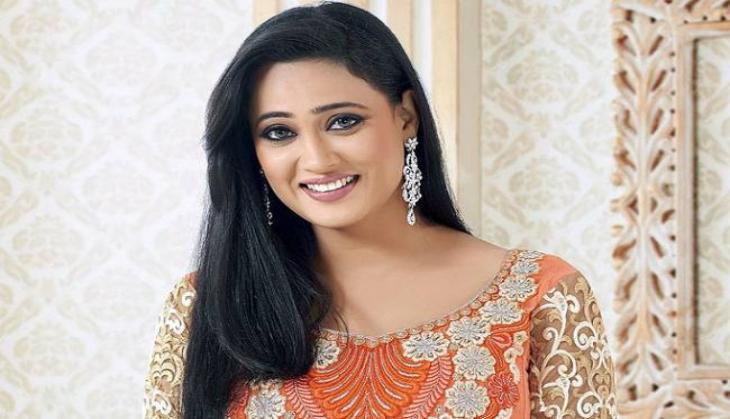 SHWETA TIWARI
Palak, is quite active on his social media platform and people are in love with her pictures and want her to step in the acting world as soon as possible. Recently, she shot for an advertisement and posted some pictures on her Instagram account that won our hearts.
ALSO READ: Shweta Tiwari finally opens up on divorcing husband Abhinav Kohli and having a troubled married life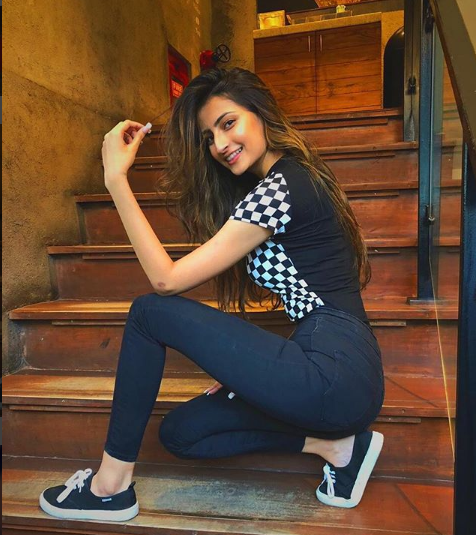 PALAK TIWARI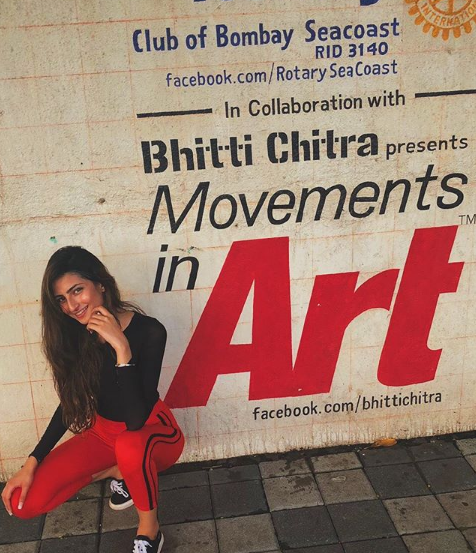 PALAK TIWARI
PALAK TIWARI
Also, check out some more pictures from her Instagram account:
ALSO READ: Preity Zinta got hilariously trolled by Netizens for wearing the funniest bikini ever!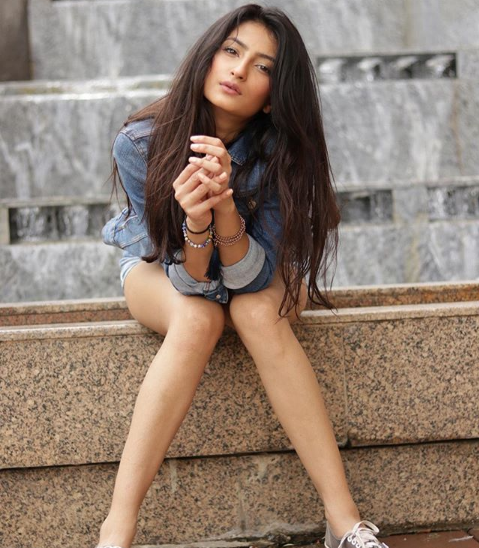 PALAK TIWARI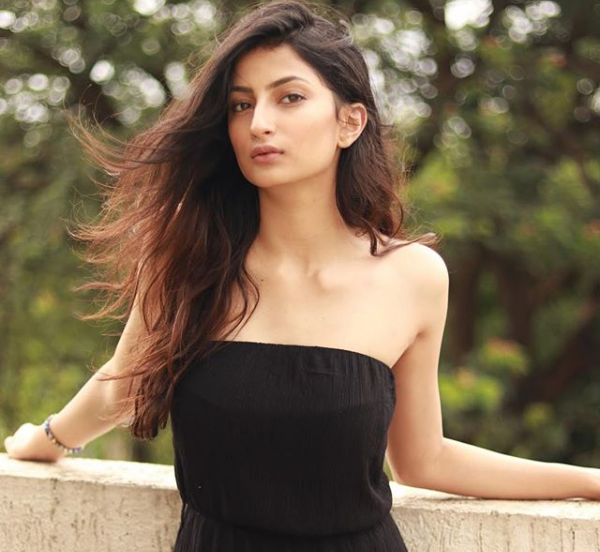 PALAK TIWARI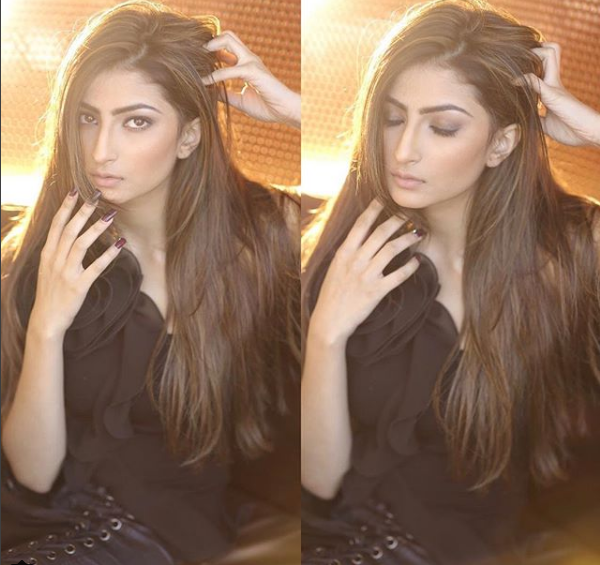 PALAK TIWARI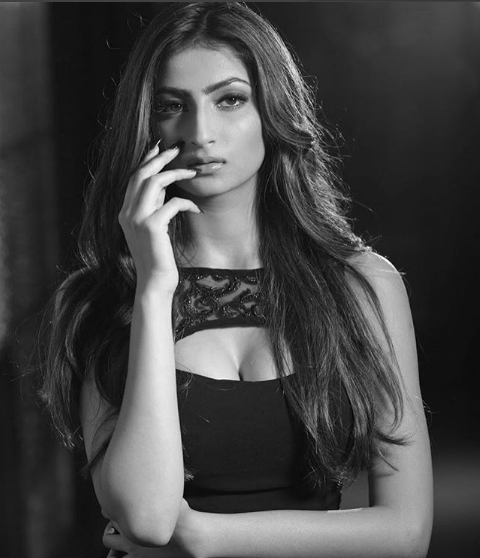 PALAK TIWARI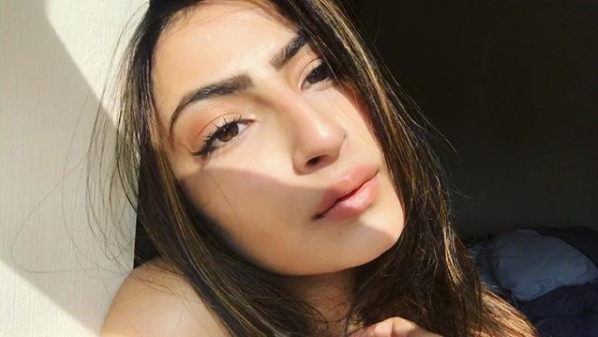 PALAK TIWARI
Talking about her debut, it was being said that she will step into the Bollywood industry opposite Taare Zameen Par fame, Darsheel Safari. Later, it also came into limelight that she will be seen playing a major role in Kasautii Zindagi Kay but all of these rumors were refuted by her mother who took to her Instagram account and gave a statement.
Shweta, said that her daughter has backed out from her movie project because of her studies. She said, "My Gorgeous Baby. For the past few months i was constantly bombarded with questions regarding quickie, and palak's debut. We really wanted quickie to be the way to go but the process was too protracted and Palak's 12th grade has now begun. Therefore we decided it would be best if we retracted ourselves from the project since Palak's education is of Paramount importance at this point in time. We wish Oddball the very best, but sadly we had to come to this decision. However i assure you, Palak's debut is soon enough."
Palak has a lot of followers on Instagram account with as many as 222k followers but there are people who also troll her for getting a lip job but Palak gave a befitting reply to her trollers and said, "I'm only 17, and not somebody who's a supporter of changing myself based on what the world May or May not like. So no Ma'am, that's a false accusation, and it's because of such accusations that going under the knife is considered a trend, and is ultimately promoted. I'm not for it ma'am. Sorry to disappoint you, have good night and best wishes :) (sic)."
ALSO READ: Bigg Boss 12: Will this famous TV couple become a part of the show? Here's the reality
Well, we wish to see Palak very soon making her acting debut either in TV or in Bollywood industry.