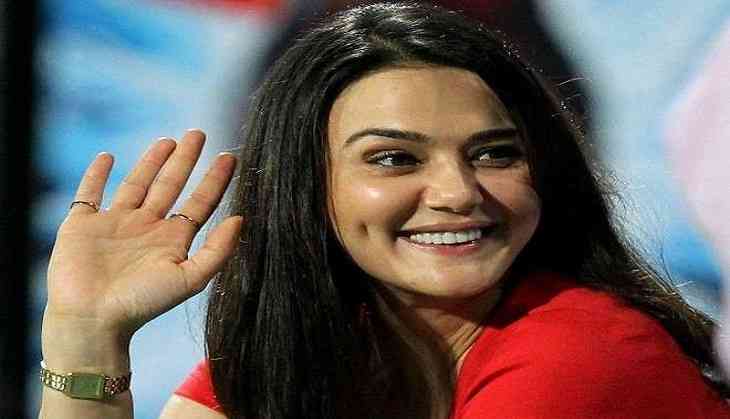 There are a lot of actors and actresses in the film industry who despite the fact that have stopped acting in the films but are remembered for their work always and one such celebrity is our pretty actress of the industry Preity Zinta. She has gained quite a name in the film industry through various films that she has done and now is happily settled with her husband.
Preity got married to her friend and US-based business partner, Gene Goodenough in February 2016 and the wedding that took place in LA. Despite the fact that she stays there, her name keeps on popping up in one or the other controversies happening in our country like during the case of Arjun Rampal's divorce, her name came up.
ALSO READ: Sanju: You will love to watch how Ranbir Kapoor transformed into Sanjay Dutt in Rajkumar Hirani's film; see video
Not only this, she also came into news when she got trolled for buying KL Rahul for Rs 11 crore during IPL betting and yet again she is the limelight but the reason is quite different this time. The actress recently celebrated the Independence Day of United States of America that falls on July 4 and shared a picture on the social media that gave everyone a reason to laugh.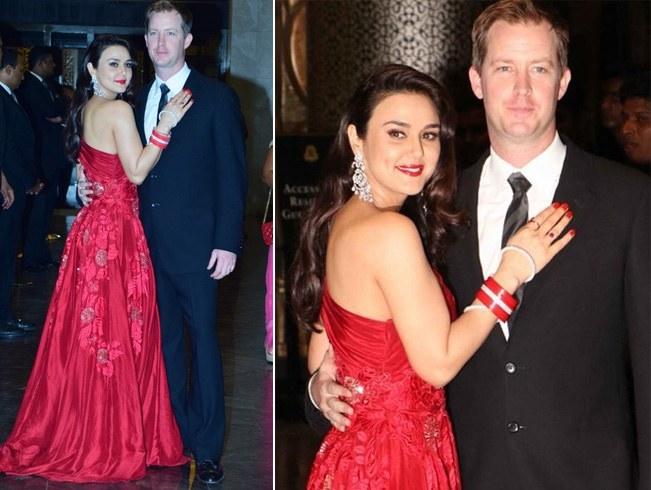 Preity Zinta marriage picture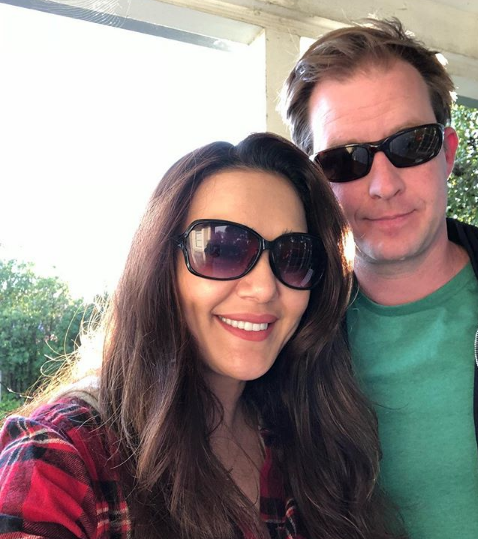 Preity Zinta and Gene
The reason was her picture that she uploaded on her social media account in which she wore a very special type of bikini. Well, it wasn't a bikini but a dress on which a bikini was made with print of America's flag. She uploaded the picture and said that it was gifted to her by her husband and she wore because she felt it was the perfect time to wear it.
But as soon as the picture went on the social media, people started making fun of the same and even trolled her for wearing the quirkiest bikini ever. Check out the picture of the actress:
ALSO READ: Naagin 3: This shocking twist in the show will leave you in shock!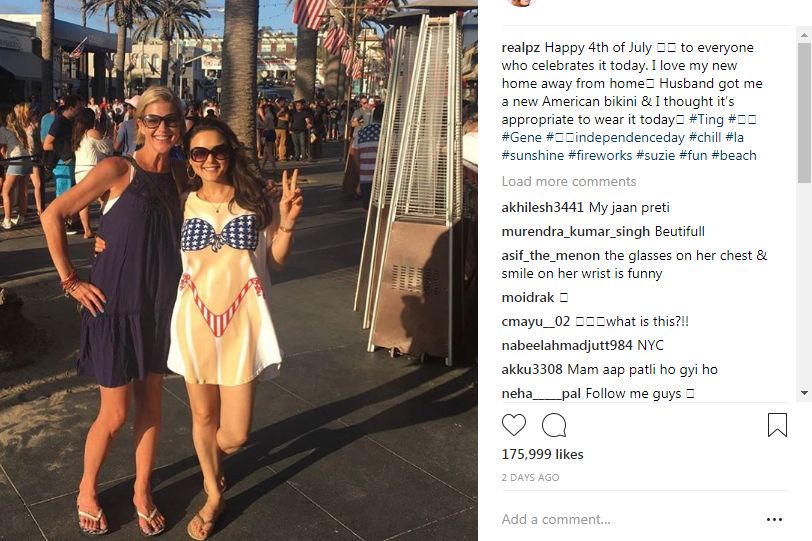 Preity Zinta bikini dress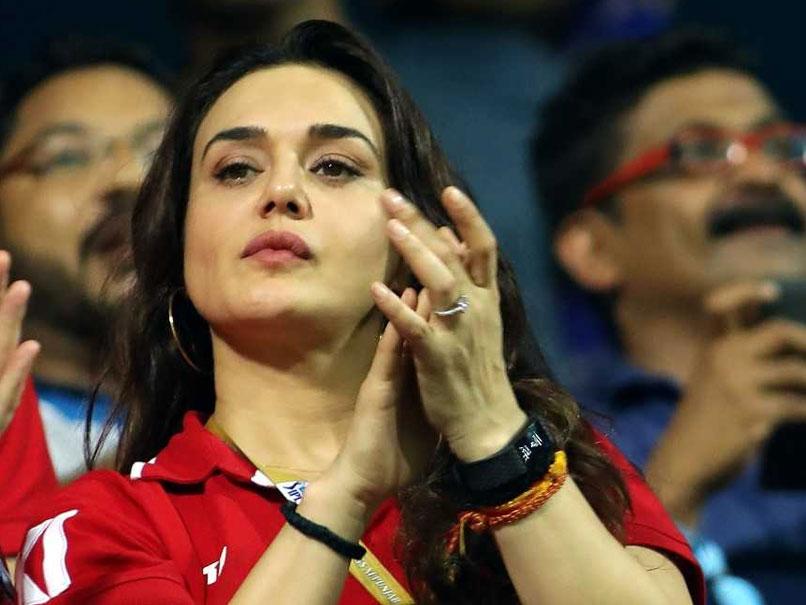 Preity Zinta in IPL
Now, have a look at the way how Netizens reacted over her picture:








Well, what do you have to say about the same?
ALSO READ: Bigg Boss 12: Will this famous TV couple become a part of the show? Here's the reality