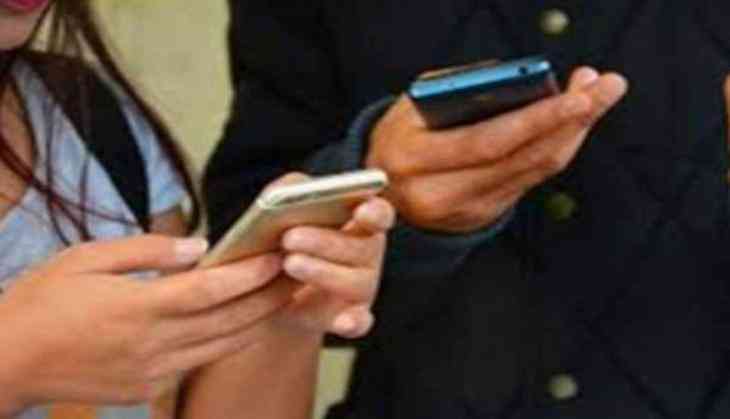 With the monsoon going on, the threat of dengue is looming large and people are adopting all types of measures to ward off mosquitoes. Every year, as the monsoon begins to wane, it stirs up an old scourge: dengue fever.
But what has startled the country and public health experts this time is the timing when cases of dengue fever began to appear and the rate at which the illness swept the country.
It always good to take precautions before hand, lot of people are getting Pest control done in their houses also lot of communities have requested for Pest control in their ares. Let's keep the city clean Dengue free this Monsoon.
Below are top four apps you can opt to stay away from Dengue and Chikungunya:
UrbanClap
Pest control is one of the services of UrbanClap which is high in demand these days. The startup provides Government licensed professionals, genuine and high quality chemicals and the service is available for both commercial and domestic purposes. You can avail the service just a tap away from your smartphone.
UrbanClap is the ultimate destination for all service needs. UrbanClap uses technology and smart processes to structure the highly unorganised services market in India. It aspires to make hiring a service professional as easy and straightforward as buying a product from a top e-commerce marketplace.
IndiaMart
The portal observes that every year around June - Sept, the inquiries for such products grows manifold. Also the Portal has witnessed a surge for pest control service requests by commercial organisations like corporate, hotels, hospitals, schools and colleges etc. The portal's app is one stop destination for all buyers and sellers deal across categories and provides an option to Pay also.
ExportersIndia
The portal provides a wide range of anti-mosquito products like Herbal Mosquito Repellent, Mosquito Repellent Coils, Cream, Lotion, Mats, Chemicals, etc. The company has so far witnessed a high demand for Mosquito Repellent Mats and Lotion this year.
Timesaverz
Timesaverz provides various services ranging from cleaning tasks, beauty services, laundry pickup and drop, plumber, pest control, appliances repairs and handyman jobs. The app makes it convenient to book services directly from your mobile phone and track their status. Timesaverz is giving out leakage audit services.
In fact they have already started getting queries for leakage repairs. Water intrusion in roofs or leaking tap, whatever the problem, this home service providers is just a click away.
-ANI