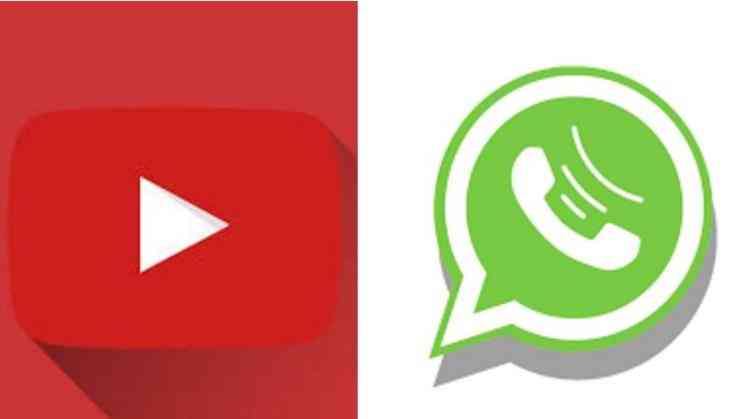 WhatsApp rolls out its much-awaited feature for iPhone users
WhatsApp's YouTube integration feature has finally been made available to iPhone users. Facebook was preparing to bring YouTube support to this app in its chat interface. Now this feature has been made available to iPhone users, since then users will now be able to watch YouTube videos within the chat.
To get the YouTube PiP (Picture-In-Picture) support feature, users will need to download WhatsApp version v2.18.11 for the iPhone from the app store. According to the news, after downloading this app, if you have a link to a YouTube video on your WhatsApp, you will not have to go out of WhatsApp to see it. YouTube videos will start running on your chat window.
Users will see a play option when they come to watch YouTube videos on WhatsApp. Earlier, after clicking on the link of the YouTube video that came on WhatsApp, the video was opened in the user's app in the YouTube app.
According to the reports, the video running on Whatsapp's chat window will not stop even if you go to another chat window. This feature is currently available on Android and Windows Mobile. WhatsApp has 20 million active users in India, while it has 1.2 billion active users worldwide.