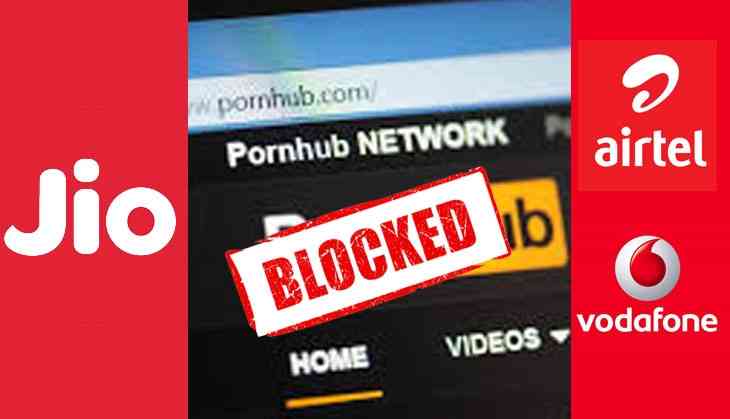 After Reliance Jio blocked porn websites now, Airtel, Vodafone and other telecom companies have also have blocked porn websites on their network. According to the reports, these two telecom companies, Vodafone and Airtel have banned 827 pornographic websites.
Earlier, Jio blocked more than 800 porn sites on its network, after which it was also said that other telecom companies could also ban porn sites. In fact, after Uttarakhand High Court's order, the Department of Telecom (DoT) has directed all Internet Service Providers to block 827 websites containing pornographic content.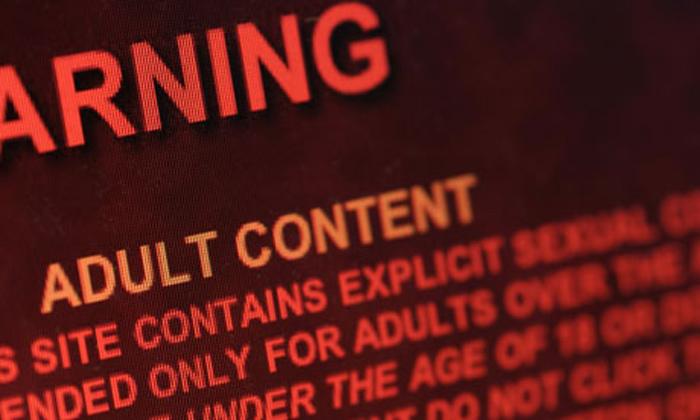 Let us tell that the Uttarakhand High Court on September 28, ordered that Internet Service Providers porn websites to ban 857 websites otherwise their licenses will be cancelled.
After this, DoT instructed internet service providers that these sites should be blocked. DoT has also released a list of more than 800 porn websites, which are to be blocked.
The Ministry of Electronics and Information Technology (MeitY) didn't find anything objectionable on 30 websites and hence, 827 websites were blocked.
On the other hand, Mukesh Ambani has started preparing for the launch of 5G after the 4G network hit the Indian market. Jio showed its glimpse at the Indian Mobile Congress. In the meantime, Ambani said that by 2020, I believe that India will be totally 4G country. We will be fully prepared to adopt the 5G ahead of others. During this 5G trial was also done.
Also read: Porn websites ban: Reliance Jio bans popular adult sites like Pornhub in India after DoT order; users cry foul
Unlike Jio and Airtel, Vodafone will never ban porn. Inke 4g speed me Porn stream hi nahi hota hai.

— VibhÖr 🇮🇳 (@VibhorDaga) October 30, 2018
*2 years back*
Me - jio lene jaa raha hu

*Today*
*Goverment*- ban porn
*Me* pic.twitter.com/wxHwlhYJkX

— Snehil Das (@Thesnehilcool) October 24, 2018
When you switch to Airtel but they ban porn too pic.twitter.com/pdcqF2qROn

— SIDDHARTH SRIVASTAVA (@sidcasm) October 30, 2018
When you realise that Vodafone ne bhi porn ban kar diya: pic.twitter.com/Z1FrFkymeN

— Varsha Mahankar (@I_am_vrm) October 31, 2018