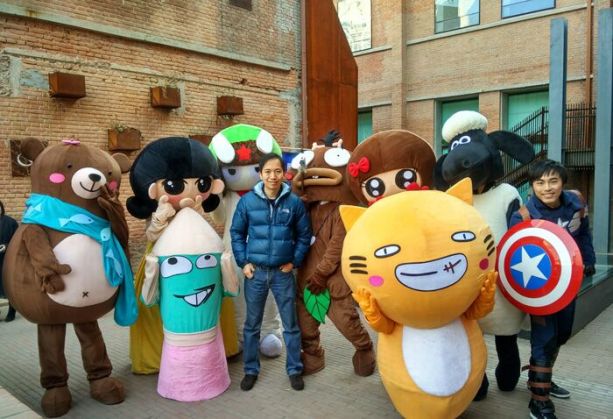 Chinese handset maker, Xiaomi, has released an event on Weibo, a social networking site in China. The teaser shows a device which is expected to be Xiaomi Mi 5.
According to a post on TechnoBuffalo, "The online invitation doesn't reveal much, but it does offer what could be a first look at the Mi5. We see the super-thin profile of some sort or device with curved corners. It also appears to feature a metal frame or even a unibody design. It's tough to say for sure, though we won't have too wait much longer to find out."
The leaks on Xiaomi Mi 5 and Mi 5 Plus are going viral on the internet and there seems to be no end on it.
What will the smartphones feature?
According to recent reports, Xiaomi Mi 5 is said to have a 5.2 inch display, Gorilla Glass 4, and 2.5D edges. The handset will be powered by a Snapdragon 810 chipset, however RAM details are not yet known. The internal storage is reported to be of 16GB for Mi 5 and 64GB for Mi 5 Plus.
As far as the camera is concerned, the device is said to sport a 16 megapixel rear camera and 6 megapixel front camera, a delight for selfie lovers.
Also, Xiaomi is said to have a fingerprint scanner and has been codenamed Libra. Reports suggest that this fingerprint technology works not on optical sensors but ultrasound technology.
Xiaomi Mi 5 Plus is said to sport a 6-inch display. Other specifications of the phone are not yet known.