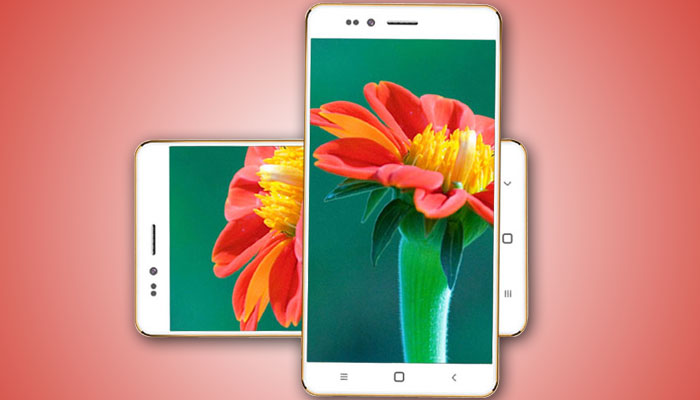 Freedom 251, the Rs 251 smartphone which is making headlines everywhere since its launch on 18 February, is in the news yet again.
According to a report in The Times of India, "....the Amity University graduate insists that he will not only deliver the phones at the stunning price he has quoted, but also make a profit of Rs 31 on each handset sold".
The Amity University graduate here is Mohit Goel, the director of Ringing Bells, the company that sells Freedom 251 smartphone.
"Why am I being hounded? What wrong have I done?" Goel asked in the course of an exclusive interview with TOI. The director of Ringing Bells insists that his new venture is not a fly-by-night operation and will begin customer deliveries from April 15.

"Has there ever been a case of income-tax evasion against me or my company, or has there been an FIR filed against me in any police station? Why am I being called a 'bhagora' (who'll run away with the money)? I intend to do a valid business, just like any other startup, and I have a business plan ready."
In a recent report by ANI, the Noida-based start-up Ringing Bells, which launched the world's cheapest smartphone recently has come under the scanner of excise and income tax departments as debates around the feasibility of offering a Rs 251 handset comes to light.
"Yes, there was a visit from the excise and IT Department. Since we are planning to achieve milestones under Make in India, Skill India and Startup India, they issued some guidelines for the future and extended full support and cooperation," Ringing Bells President Ashok Chadha said in a statement, as reported by ANI.