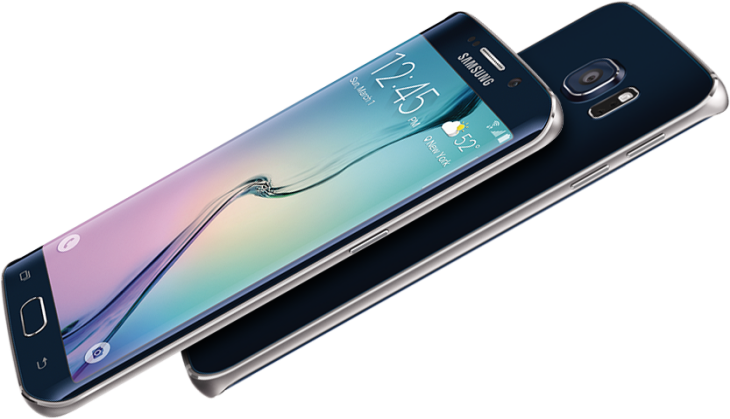 South Korean multinational conglomerate Samsung Electronics has announced its earnings for the first quarter of 2016 and their profit rose significantly with the sale of their latest flagship devices - Galaxy S7, S7 Edge.
Samsung stated that the profit growth was due to the early launch and successful sales of the well-received Galaxy S7 and S7 Edge smartphones.
The company's mobile division witnessed a 42 per cent jump in operating profit.
The news of the rise in profit for Samsung comes at a time when its rival Apple just posted its first-ever iPhone sales decline in 13 years. Apple's revenue declined around the globe, including in China, which had been the major engine of growth for the company.
-With agency inputs