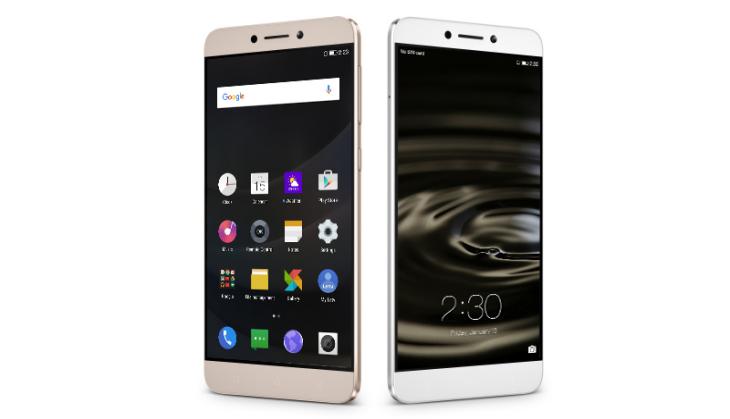 The pace of digital transformation, both globally and in India when it comes to audio and video consumption on smartphones, is tremendous. It is not surprising to note the gradual shift in consumer preference to consume content has drifted from TVs to personal desktops to laptops and now finally to smartphones.
With over 200 million mobile Internet users in the country and an upswing in content consumption, smartphones are becoming the most potent engines, driving the growth of Internet usage in India, as per a Google India study.
Recognising this and as a part of taking forward its legacy of providing an ecosystem of services to its users in China, LeEco, the global Internet and technology conglomerate recently launched its ecosystem membership programme in India.
As mobile screens outpace other platforms of viewing content, both globally and in India, to emerge as the primary screen, it is imperative to have a content ecosystem that responds to the trend. LeEco is the first company to introduce the concept of content ecosystem on mobile devices in India.
The company's latest Superphone launch, Le 1s Eco, is the first smartphone to integrate such a wealth of content into this Superphone and spearhead the concept of Membership Program. LeEco introduced Le 1s Eco, over which the company announced 10% cashback offer on HDFC credit and debit cards.
-With agency inputs